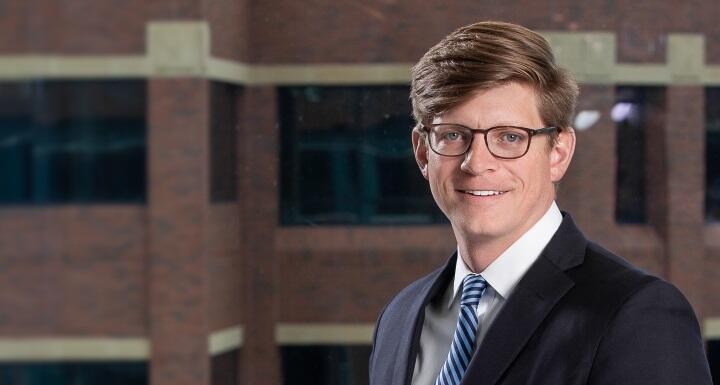 The COVID-19 pandemic put a lot of events on hold or canceled them altogether.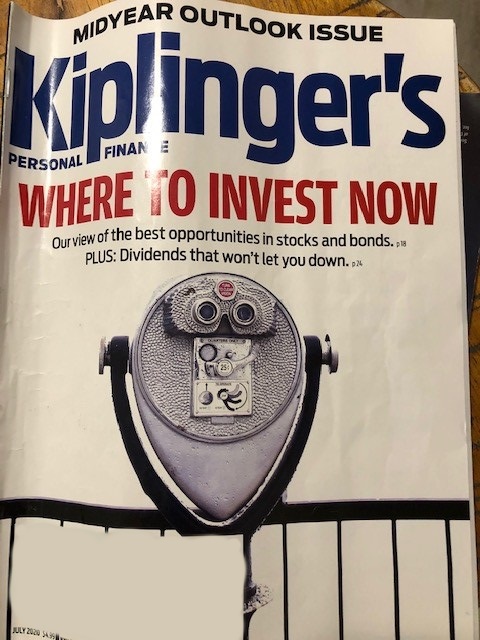 So if you had plans to travel, attend a concert, or get married, what can you do to get your money back? Attorney Evan Musselwhite was recently featured in a Kiplinger magazine article answering that specific question as it pertains to weddings. From the article titled "How to Get Your Money Back:"
Contracts for weddings and other events often have what's known as a force majeure clause, which protects the business from liability or obligations due to circumstances beyond its control, such as natural disasters or war, says Evan Musselwhite, an attorney with Ward and Smith in Raleigh, N.C. A pandemic might fall within your contract's force majeure clause, but that doesn't mean you're automatically on the hook for the entire cost of a wedding and reception that had to be canceled or postponed.
The article also offers advice on how to get refunds or credits for canceled flights, concert tickets, and college. You can read the entire article online here or pick up the latest issue on newsstands.
Evan is a litigator who works predominantly in the area of construction law. He represents and advises contractors, subcontractors, owners, and design professionals in all stages of the construction and development process. His experience includes drafting and negotiating construction, design, and design/build contracts. Additionally, he represents owners, contractors, and subcontractors in a variety of civil litigation matters. Evan co-chairs Ward and Smith's Construction practice group.