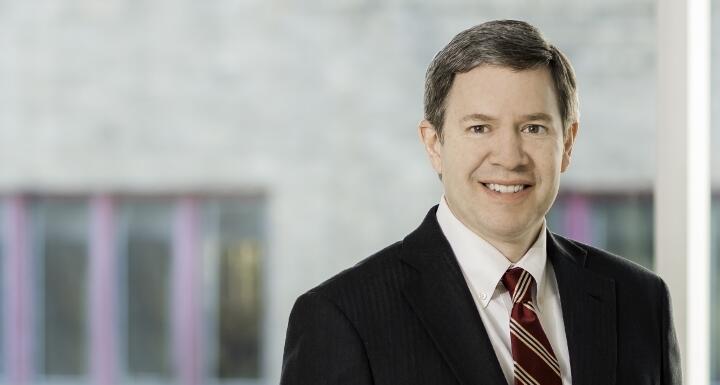 A religious exemption card has become the latest defense against wearing a mask in public. But does it work?
News 13 in Asheville recently asked labor and employment attorney Grant Osborne to address the legality of these cards, which are being sold online for $12. From the article:
The card states, "the bearer is legally exempt from wearing any face coverings or being subjected to temperature checks under the Civil Rights Act of 1964."

"There is no legal basis for that statement. The federal statute does not purport to provide any such exemption," Osborne said.
You can watch the full video on News 13.
Grant's practice experience of more than 30 years encompasses a wide range of issues that arise in employment and labor law. He provides counsel to clients in the health care, financial, hospitality, construction, business services, employee staffing, and non-profit sectors. Grant represents clients in state and federal courts as well as administrative agencies. He regularly advises employers of all sizes and litigates civil cases regarding all forms of employment discrimination, wrongful discharge, unlawful retaliation, contractual issues, personnel policies and practices, and wage and hour issues.