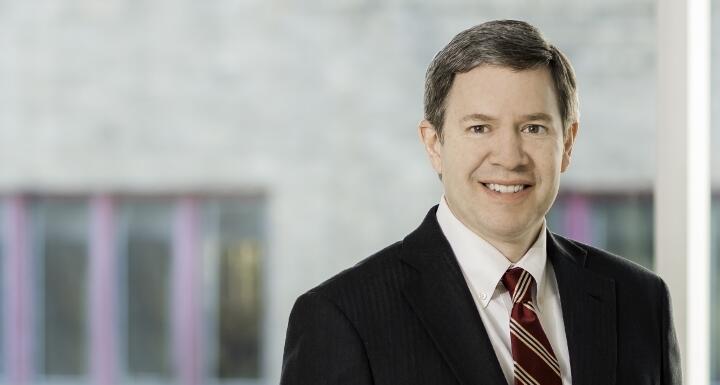 A new directive from the Buncombe County Clerk of Superior Court has sparked a new debate on whether employers can require employees to get the COVID-19 vaccine.
Recently, Clerk Steven Cogburn sent out an email stating, "all employees in good health must get the vaccine." But is this allowed? ABC News 13 in Asheville turned to labor and employment attorney Grant Osborne for the answer.
From the story:
Employment attorney Grant Osborne discussed the legality of mandating vaccines in a general sense. He said employers have the right to do so.

"Employers are free, legally speaking, to require employees to submit to vaccinations to ensure a safe and healthy workplace," Osborne said.

An underlying health concern is the only reason mentioned in the memo as a reason to opt-out of the mandate. Employees with health concerns have to tell their supervisors.

Osborne said it can run the risk of interfering with HIPPA concerns if the employee is required to disclose protected health information.
You can view the full story on News 13.