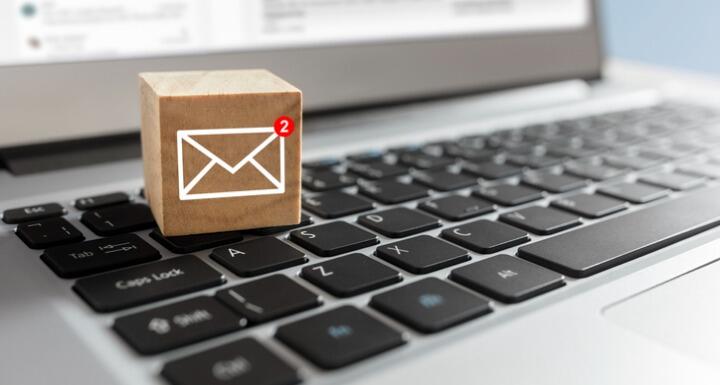 The North Carolina Restaurant and Lodging Association ("NCRLA") spotlighted an article written by attorneys Ken Gray and Grant Osborne in its In the Mix newsletter.
The article, "U.S. Court of Appeals Puts Brakes on Vaccine Mandate ETS," details a recent court order that temporarily halts enforcement of OSHA's Emergency Temporary Standard. From the article:
It is unclear how long the court's order will remain in effect.

If additional challenges are filed in multiple circuit courts of appeals, then the Fifth Circuit may lose jurisdiction to hear the case under an obscure "lottery" process that may ultimately result in the case being transferred to another court.

If that happens, then the United States Government will likely ask the court to which the case has been transferred to vacate the Fifth Circuit's stay.

If, however, the case remains with the Fifth Circuit, then the Government will likely ask the U.S. Supreme Court to intervene.
Click here to download the latest In the Mix newsletter with Ken and Grant's article, or click here to read the entire article online.
Ward and Smith is a proud N.C. Restaurant & Lodging Association MEMBER. The organization brings together restaurant and lodging establishments and partners who support its community. It works to affect legislation and policies while cultivating relationships and providing valuable resources to help its members run their businesses.