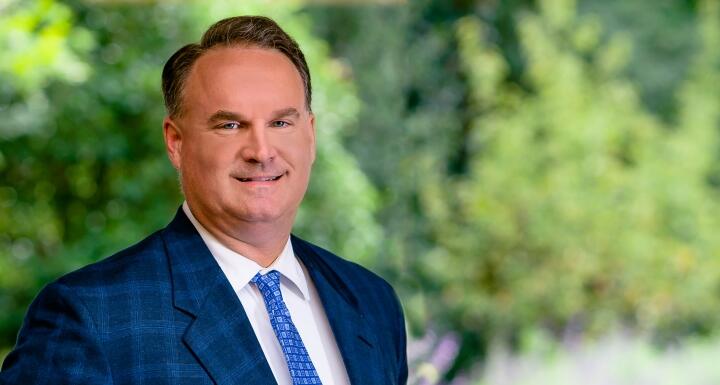 Tech giants like IBM and Red Hat are now mandating vaccinations for employees, and many more Triangle companies are likely to follow, according to WRAL TechWire.
Recently the publication, which is dedicated to technology-specific news, interviewed labor and employment attorney Ken Gray about the growing trend of large employers requiring their workers to get vaccinated or face losing their jobs - at least temporarily. From the article:
Asked by WRAL TechWire if the IBM-Red Hat moves will serve as precedent for other companies to do the same, S. McKinley Gray III of law firm Ward and Smith, P.A. responded:

"Yes, absolutely, we are certain that other companies will follow suit, particularly after OSHA issues its Emergency Temporary Standard, which could be any day now."

The Occupational Safety and Health Administration has been working on setting such regulations since President Biden called for mandatory vaccinations to combat the ongoing COVID-19 pandemic in September.

"Those anticipated federal regulations will force companies to decide whether they will bear the actual cost of testing unvaccinated employees or whether they will simply opt to require all workers to be vaccinated," Gray said.
You can read the full article here: More companies likely to follow IBM, Red Hat in mandating vaccinations, lawyer says | WRAL TechWire.