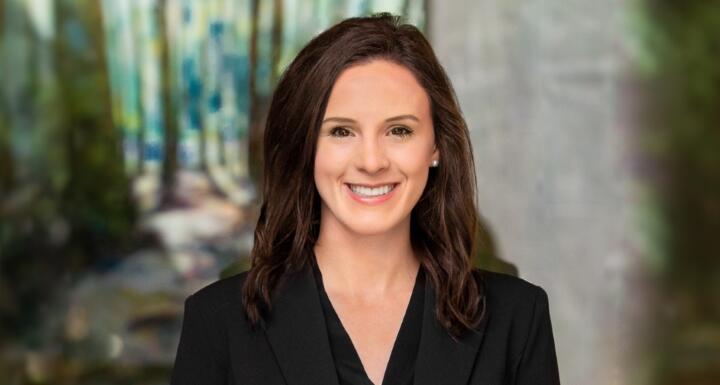 Want to place online bets on sports in North Carolina?
Currently, that's strictly prohibited in the state. At this point, it's anyone's guess if lawmakers will ever agree to legalize it.

So what's the harm? Marketplace reporter, Andy Uhler, spoke to attorney Lily Faulconer about the legal issues involved and whether it's a missed opportunity for the state in his report, "Tax revenue vs. temptation: Legalized online sports betting creates a dilemma for problem gamblers."

Take a listen:

You can also read the full article here. And check out Lily's article on online sports betting, titled "The Danger of Dealer's Choice: Why State-by-State Regulation of Online Sports Betting Is Not Enough."