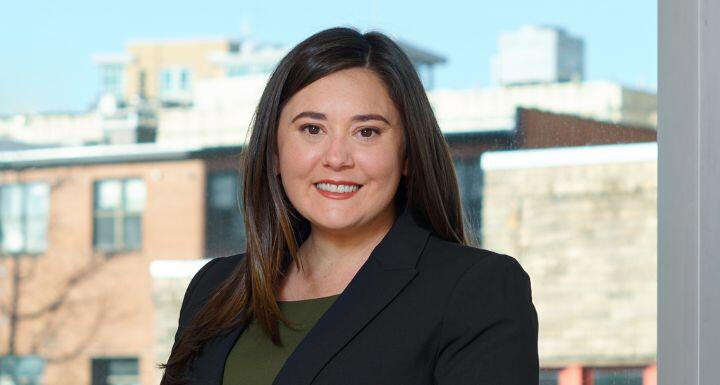 Family law attorney Melody King was recently featured by Yahoo Finance in an article exploring the intricate ramifications of student loan debt in divorce.
The article, aptly titled "Student Loans: Who is Responsible for All that Debt in a Divorce?," serves as a valuable resource for couples navigating the intricate web of spousal responsibility and debt allocation. The publication interviewed Melody to provide her insight into the matter. From the article:
"Student loan debt often represents the greatest financial burden for many borrowers, sometimes even surpassing the amount owed on their home," Melody King, an attorney at the North Carolina firm of Ward & Smith, told Yahoo Finance. "With so much at stake, proper classification, valuation, and distribution of student loan debt is vital."
The article also mentions the potential eligibility for loan discharge or forgiveness programs, such as the Public Service Loan Forgiveness (PSLF) program, which can further complicate the distribution of assets.
"If the borrowing spouse is eligible for public service loan forgiveness in 10 years or a IDR loan discharge in 20 or 25 years, that impacts the distribution of assets and debts," King said. "It matters if discharge is in the foreseeable future and has tax implications at the federal and state level."
Check out the full article by Ronda Lee to learn more about student loans as marital debt. And for further information, readers can consult Melody's own article dedicated to this matter.