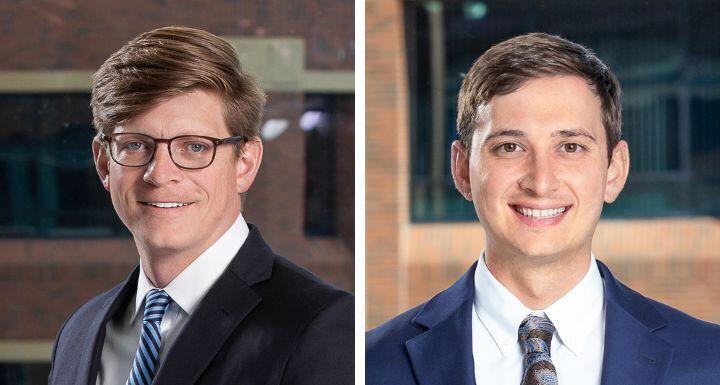 Their article, "Aiming Higher: Construction Industry Economic Update," summarizes Hank Harris's predictions for the construction industry and the current state of things, as well as provides tips on how business owners can grow and succeed. Hank is the Director of Consulting for Ward and Smith Business Consulting. He spent most of his career in a national management consulting and investment banking firm, where he specialized in working with privately held businesses. Having worked closely with hundreds of successful business owners over the years.
From the article:
Referring to the Bipartisan Infrastructure Law, Harris pointed out that around $853 million is going to be funneled into the construction industry. The increased level of spending that is set to take place is likely to take pressure off the major building contractors, creating a ripple effect that takes the pressure off the trade contractors.

"The money flushing into the built environment will, to some extent, lift all the boats. It won't lift them equally, but it will be good for the overall environment and the future of the industry," Harris commented.

For the most part, construction industry players currently have a very healthy backlog. However, the industry tends to lag behind major economic trends. Although balance sheets remain very strong, many recent surveys designed to gauge the sentiment of business owners are trending toward the downside.

An ongoing problem the industry faces is the average contractor is trying to do more work than his capitalization can rationally allow. A good rule of thumb is to have at least 10 percent of production volume in working capital. Trying to turn the working capital too much can result in the business going under.

Having too much capital can also become an issue. "If you get over capitalized, you're watering down your returns and keeping capital locked up in a risky business," said Harris, "and you're not really diversifying your personal economics."

Generally, the sweet spot for a business is to have it stand on its own. Another important tip for business owners is not to sign personal indemnity agreements.