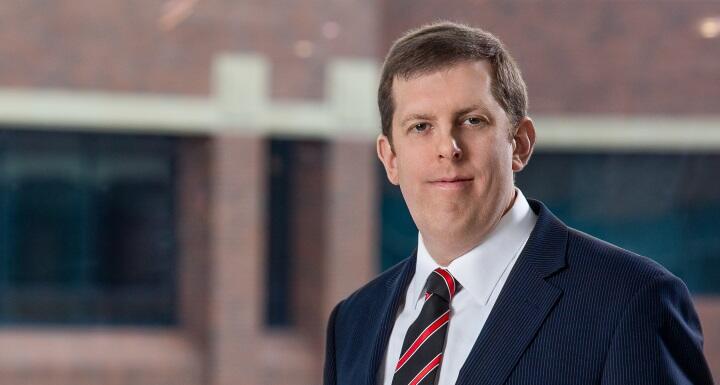 The National Association of Surety Bond Producers (NASBP) is sharing an article written by construction litigator Jason Strickland with its members.
The organization recently published "The Notice of Contract Mechanism: How Contractors Can Avoid Double Payment" article to its blog. Jason's composition is a detailed blueprint for general contractors on how the Notice of Contract works and it answers frequently asked questions. From the article:
Double payment arises from the "contracting-chain" nature of large construction projects (See Exhibit A). Construction projects typically involve an owner retaining a general contractor or construction manager to perform the construction. The general contractor typically does not perform the work itself but rather retains subcontractors to perform different scopes of the total construction package. Those subcontractors retained directly by the general contractor are known as first-tier subcontractors. Those first-tier subcontractors will typically retain subcontractors themselves, those subcontractors being known as second-tier subcontractors. It is not uncommon to have subcontractors or suppliers as "remote" as the second or third-tier on large construction projects.

Construction projects with subcontractors (including suppliers) at the second and third-tier levels confront the risk of default by parties in the middle tiers, particularly default by first-tier subcontractors. The default often occurs where a first-tier subcontractor is paid by the general contractor but does not flow payments down to its second-tier subcontractors. This, in turn, creates an issue with who will bear the loss of a first-tier subcontractor's default. Put simply, if the second and third-tier subcontractors perform work for and through a first-tier subcontractor, the first-tier subcontractor is paid for that work, and the first-tier subcontractor then defaults (e.g., by going bankrupt or by leaving the country and making themselves "unavailable" to pay anything) who carries the risk of that loss, the general contractor or the second and third-tier subcontractors? In North Carolina on private projects (i.e., projects not owned by the federal or state government), absent strict adherence to the Notice of Contract mechanism, the risk of loss is on the general contractor.
You can read the entire article on NASBP's website.
Founded in 1942, NASBP is an association of professionals who specializes in providing surety bonds for construction and other commercial purposes to companies and individuals needing the assurance offered by surety bonds. It currently has more than 5,000 surety agents and brokers. Learn more.