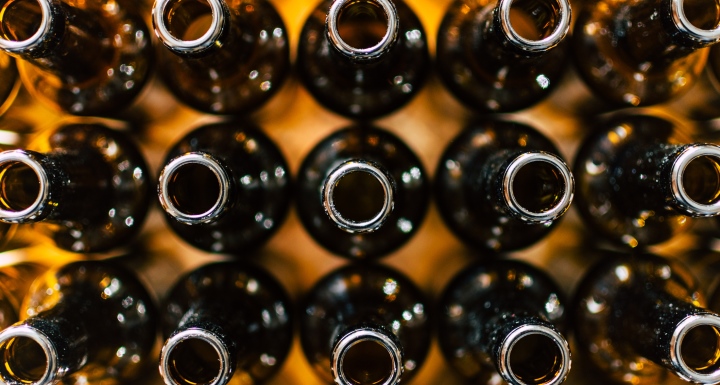 North Carolina has the largest number of craft breweries in the South, with more than 300 breweries and brewpubs.
And that number will only increase as the craft beer industry continues to thrive. Asheville is one area that's seeing a boom. Several craft breweries have opened in recent years, and more are on tap. Mountain Xpress recently interviewed alcoholic beverage law attorney Derek Allen on the growing trend. He is quoted as saying he is optimistic about the new businesses coming to Asheville and sees a West Coast city as a great example of how the town can handle the growth.
From the article:
"I think San Diego is a good model for us to look at in terms of what happens when you have that many breweries in the same area. They start to open up second, third, fourth and fifth locations. That was the Stone [Brewing Co.] model, that was the Ballast Point [Brewing Co.] model, and I don't think we're any different," Allen says.

"That retail space where you are at a brewery, delivering the experience in a place where you can brew the beer and put it into the consumers' hands directly is a very powerful experience. And without that, you'll have a very difficult time forming that relationship with your customer, and it's going to feel like there's no room in the market."
You can read the entire article here.