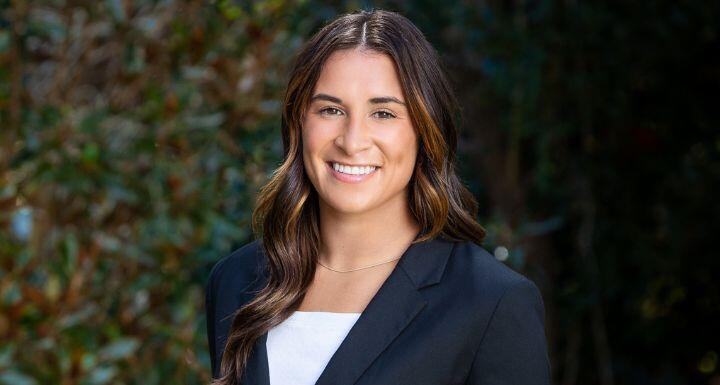 Avery Locklear was recently sworn in as an attorney in Rowan County.
The event was highlighted in an article published by the Salisbury Post. From the article: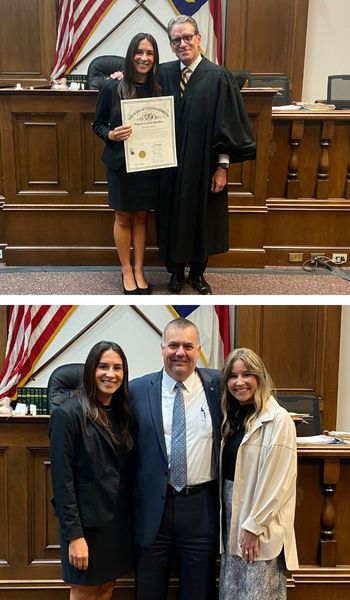 When it comes to the law, it is all in the family for newly-sworn in attorney Avery Locklear.

Last week, Locklear was officially sworn in to the N.C. Bar Association by Rowan County Chief District Court Judge Charlie Brown in the Rowan County Superior Court, but she has been with the firm Ward and Smith in Wilmington for about two weeks already.

Locklear's father is Landis attorney Rick Locklear, and her mother, Charlene, is a former chief probation/parole officer for Rowan County, so Avery and her older sister, Sara, spent a lot of time traveling between their parents' offices, said Rick Locklear. Sara went on to become an assistant district attorney in Mecklenburg County.
You should read the entire article to hear from Avery, her father, Rick, and what Judge Brown said Avery did right.
Avery is a labor and employment attorney in the firm's Wilmington office. Her practice focuses on helping businesses of all sizes, as well as individual employers and human resources professionals. She is committed to finding practical, efficient solutions to the challenges that employers face every day.
Avery is a graduate of the University of North Carolina School of Law. While attending, she was highly involved on campus, serving as President of Women in Law, Vice President of both Carolina Law Ambassador and Law Students Against Sexual Domestic Violence, working as an Innocence Project case manager, and completing more than 100 hours of pro bono service.
Prior to joining Ward and Smith full-time, Avery worked as a Summer Associate.