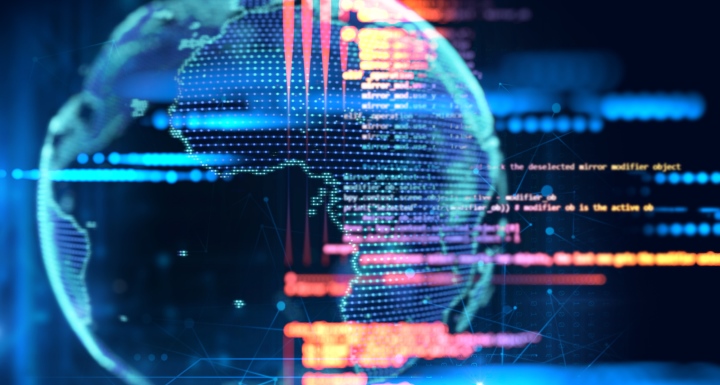 Ward and Smith attorneys Benji Taylor Jones and Jim Verdonik recently appeared Lea Strickland's Focus on Business Radio Show.
The attorneys co-lead the Fintech practice at the firm, and routinely speak on issues related to crowdfunding, blockchain, and fintech. They engaged in a wide-ranging conversation that included conversation around electric cars, the disappearance of "middle people," transferable currency, "big government," and securities law.
Listen to the Focus on Business Radio Show here.