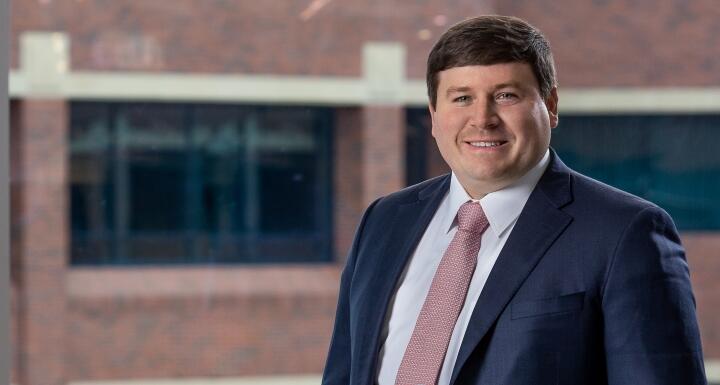 Hemp and cannabis law attorney Tyler Russell was recently interviewed by the Citizen Times on the legality and regulation of CBD.
It was in regard to an article, by Christian Smith, focusing on parents continuing to buy CBD for their kids despite the Asheville City Schools ban on the products. From the article:
North Carolina laws do not restrict the sale of CBD to minors, but Russell said the best practice for sellers of CBD or similar products is to limit sales to adults.

"Outside of a prescription drug context and the doctor-patient relationship, hemp businesses should not make, market, or sell hemp-derived products that are intended for use by minors or children," Russell said. "It is irresponsible to do so and would invite scrutiny from the FDA and other federal agencies, it opens the door to many risks and liability issues and it subjects the industry as a whole to potential negative backlash that no one wants to see."The FDA has approved only one cannabis-derived and three cannabis-related drug products to date, and none contain CBD.

"We are aware that some firms are marketing CBD products to treat diseases or for other therapeutic uses, and we have issued several warning letters to such firms. Under the FD&C Act, any product intended to have a therapeutic or medical use, and any product (other than a food) that is intended to affect the structure or function of the body of humans or animals, is a drug," the FDA's website says. "FDA continues to be concerned at the proliferation of products asserting to contain CBD that are marketed for therapeutic or medical uses although they have not been approved by FDA."
Read the full article here: Some Asheville parents still buy CBD for kids after school restriction (citizen-times.com).