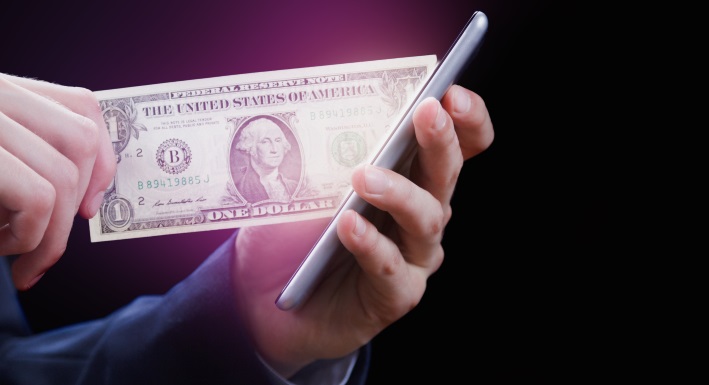 The use of cryptocurrency is growing, but despite its popularity, the state of North Carolina has said no to using the disruptive technology for campaign contributions, at least for now.
Back in July, the NC Board of Elections announced a ban on digital currencies, like Bitcoin, Litecoin, and Ethereum, citing concerns about monetary limits and the ability to regulate contributions.
Recently, the Triangle Business Journal reached out to Ward and Smith attorneys Whitney Christensen and Jim Verdonik for comment about the Board's decision. While both acknowledged the practical uses of cryptocurrencies, the understood the Board's concerns.
From the article:
There is also a fear that cryptocurrency is anonymous and can't be tracked, which may allow "dark money" or outside players to influence state elections. Verdonik says those fears are misguided.
"There's this misnomer that Bitcoin is untraceable," Verdonik said. "It just takes a little more work to track it... and it's very traceable in large quantities."
...
The State Board did provide an alternate method for crypto users to donate to their preferred candidate, encouraging they use reputable exchanges.
"I really like that in the advisory opinion, Strach reminds coin enthusiasts that they can use a virtual currency exchange to convert their cryptocurrency to U.S. dollars and then make their desired contribution," said Christensen.
Both Christensen and Verdonik believe cryptocurrency has a role to play in everyday life and the political process.
"As crypto becomes more mainstream, more people will begin using it, more retailers will accept it and more candidates will want to be able to use them for financing," said Christensen. "Ten years from now the state will accept it too."
You can read the entire article here, behind the paywall.
Jim Verdonik leads Ward and Smith's securities practice. His practice focuses on matters involving corporate and securities law. He regularly advises entrepreneurs, businesses, and investors on the best strategies when raising capital, commercializing technology and growing and selling their business.
Whitney Christensen is a government relations attorney who represents clients before the North Carolina General Assembly. She has experience advocating on behalf of large technology companies, professional associations, manufacturers, restaurants and lodging properties, environmental mitigation providers, military and education nonprofits, and local governments.