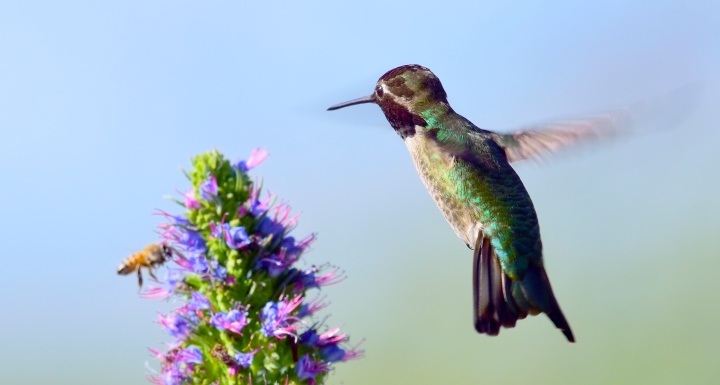 Jim Verdonik authored a guest column in the October 6 Triangle Business Journal highlighting a crowdfunding effort by 12 year-old actress, writer, and now, filmmaker Audrey Jones. The column is behind a paywall, and includes an interview with Jones. Verdonik concludes young Jones was inspired by her mother:
"So, what are you doing big or small to change our world?  Your mom says do something."
Audrey is the daughter of Ward and Smith corporate attorney Benji Taylor Jones, who helped her daughter launch the film's crowdfunding effort on the new-to-NC crowdfunding platform iFundWomen.
And "The Bird and The Bees"? That's Audrey's film about being 12. Find out more about it on her crowdfunding page, here.