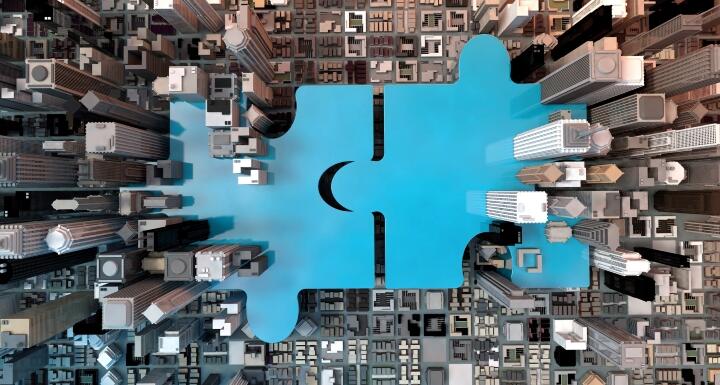 Fifth Third Bancorp recently announced its decision to buy Franklin Street Partners, a renown Chapel Hill-based investment adviser.
According to the Triangle Business Journal, the financial details of the acquisition were not released, but the deal is expected to close by the end of the year.
More from the article:
But in a prepared statement, Brian Lamb, head of wealth and asset management at Fifth Third, said the acquisition "allows us to leverage the incredible talent at Franklin Street and their expertise working with high net worth and ultra-high net worth clientele."
"The opportunity supports our goal to strategically grow our wealth management business, build upon our existing presence in North Carolina and add capabilities such as the firm's professional athlete advisory services."
If all goes as expected, the deal will close before the end of the year.
The wealth advisory practice is keeping the Franklin Street brand and will remain in its Chapel Hill office, according to the company. Franklin Street CEO Bob Newell will continue to lead the firm.
Franklin Street has a long history in Chapel Hill. Financier Bob Eubanks began Franklin Street back in 1990, managing $25 million in a growth-style equity strategy, according to the company's website. It would go on to provide asset management expertise to both institutional investors and wealthy individuals.
Today, Franklin Street has more than 42 employees. "All Franklin Street employees will remain with the firm and are excited to offer an expanded range of services to their clients," a company spokesperson said in an email Wednesday.
Today, Franklin Street has more than $2 billion in assets under advisement, with a 40 percent weight to institutions, foundations and endowments and 60 percent to high net worth individuals and family offices. Franklin Street claims more than 300 client relationships.
Ward and Smith along with Banks Street Partners LLCs advised Franklin Street Partners. You can read more about the acquisition here, behind the paywall.