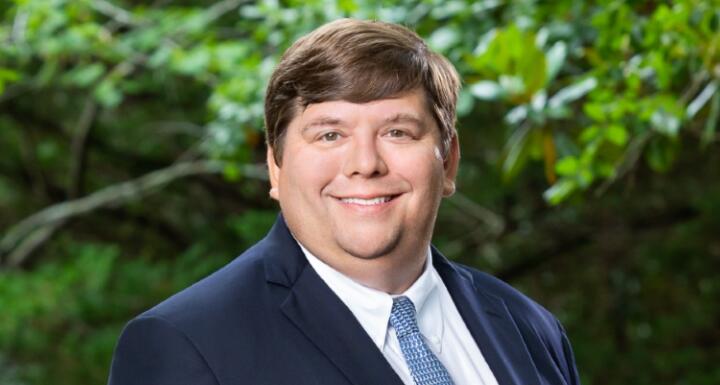 The publication featured the recent news about Will's election to the North Carolina Bar Association Board of Governors. From the article.
Oden will serve a three-year term on the board, which is responsible for leadership and governance for North Carolina's largest voluntary legal organization.

"The NCBA plays a vital role," Oden said in the release. "I am honored to be elected to the Board of Governors and look forward to working with my fellow members to continue the NCBA's mission to 'serve the public and the legal profession by promoting the administration of justice and encouraging the highest standards of integrity, competence, civility, and well-being of all members of the profession.'"

Ward and Smith's co-managing director Devon Williams stated in the release, "Will's election to the Board reflects his dedication to our profession and leadership within our firm. We are proud of his accomplishment and know he will be an excellent addition."