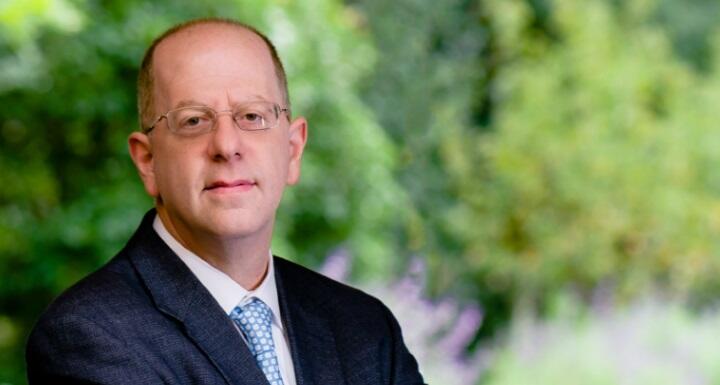 For the second year in a row, Ward and Smith's Director of Human Resources Michael Christman is being recognized as a leading human resources professional.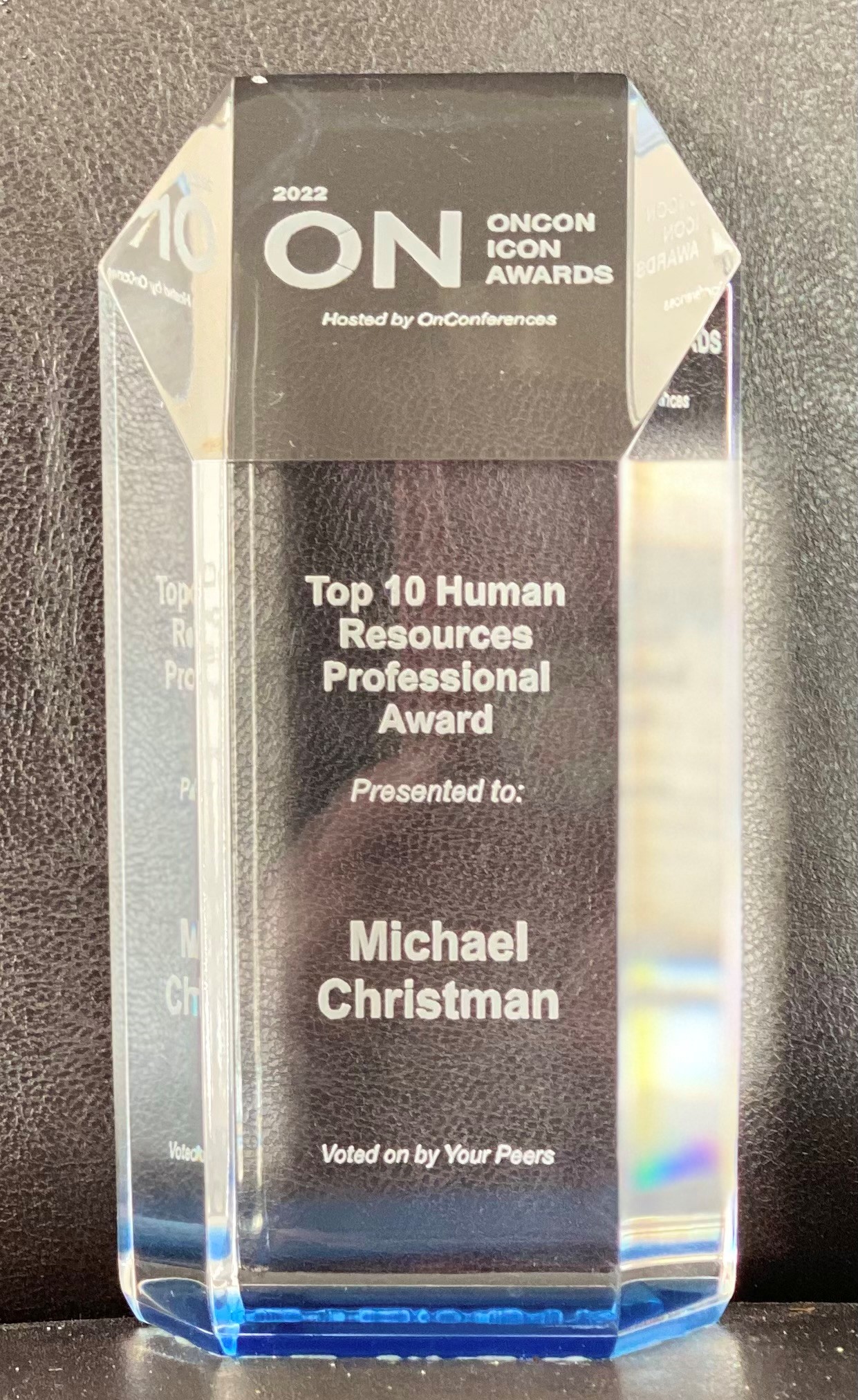 He received the OnCon Icon Award for being a "Top 10 Human Resources Professional" in 2022. Winners represent some of the top human resources professionals in the entire world.
Last year, Michael was named a "Top 50 Human Resources Professional."
This distinction honors the world's leading HR professionals in a variety of industries who have:
Made a considerable impact on their organization and/or previous organizations
Made strong contributions to their professional community through thought leadership
Innovate in their role/career
For these awards, 200 finalists were determined by the OnConferences team. Voting was then opened up to the HR community and peers of the finalists to determine the winners. Other awardees in the human resources sector include executives from Warner Bros., Coco-Cola, Wendy's, WWE, Chipotle, the Atlanta Braves, and more. You can view the full list of 2022 HR winners here.
" It was a blessing to engage and be recognized among this extraordinary group of HR professionals. It was an honor to be selected as an award recipient last year. To be recognized again is a truly gracious and humbling experience, especially when selection is based on peer recognition, and the winners represent top leaders from major organizations," remarked Michael. "