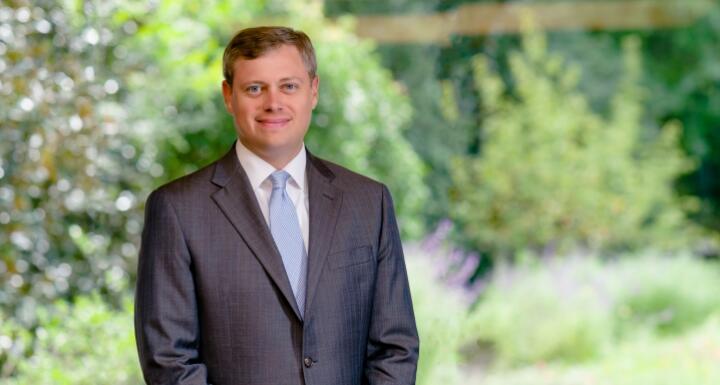 Litigation attorney Michael Parrish will be a speaker at an event about fraudulent transfers in bankruptcy litigation.
The program, hosted by the Charlotte chapter of the Association of Certified Fraud Examiners, will feature case studies and a Q&A panel followed by a networking social. The other presenters are Andy Barbee with Partner, Forensic Valuation Services, GreerWalker, LLP, and Cole Hayes with Bankruptcy Attorney and Trustee, Cole Hayes Law.
The event will be held on June 28, from 3 p.m. to 7 p.m. at the Old Mecklenburg Brewery in Charlotte. Tickets are $40 for members and $80 for non-members. You can register here.