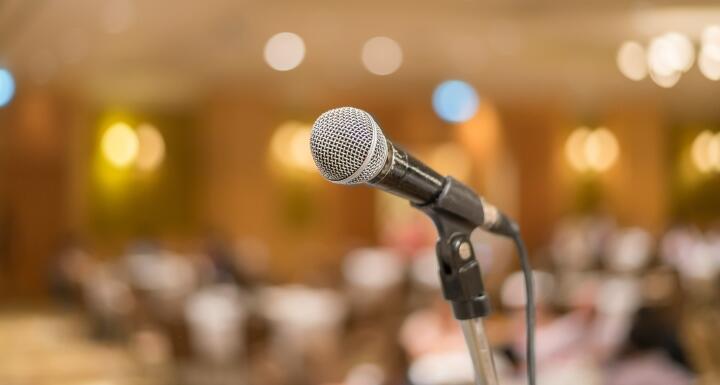 Attorney Mike McIntyre is heading back to school, sort of.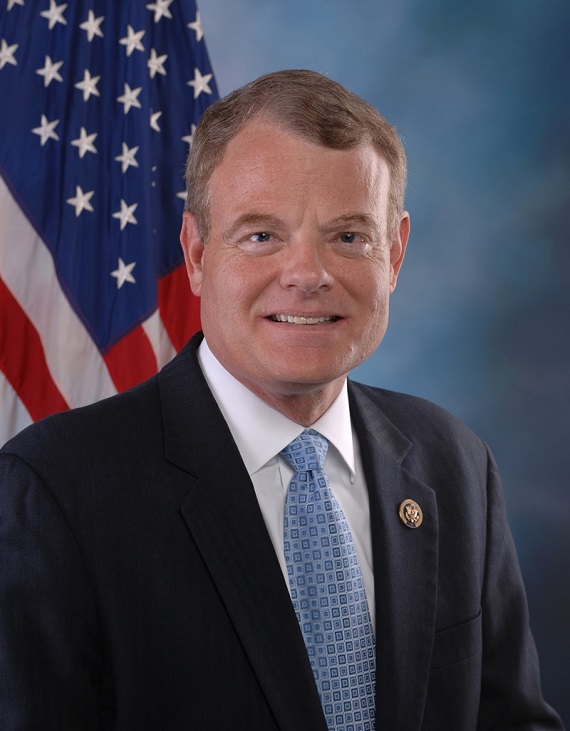 He will be the featured speaker at two Christian Legal Society meetings being held at local college campuses.
Mike returns to his alma mater, UNC Law School, on Wednesday, September 15 for his first appearance, starting at noon. He will also help kick off the McIntyre-Whichard Legal Fellows Mentorship Program, which pairs UNC Law students with legal professionals for a year-long mentorship partnership focused on both professional and spiritual growth. The second event will be held on Friday, September 17, at noon at Campbell Law School.
The theme of both events will be answering the call. Students, faculty, and administrators at both law schools have been invited to attend!
The Christian Legal Society seeks to encourage and train legal professionals on how to integrate the Word of God and their faith in Jesus Christ with their professional and personal lives.