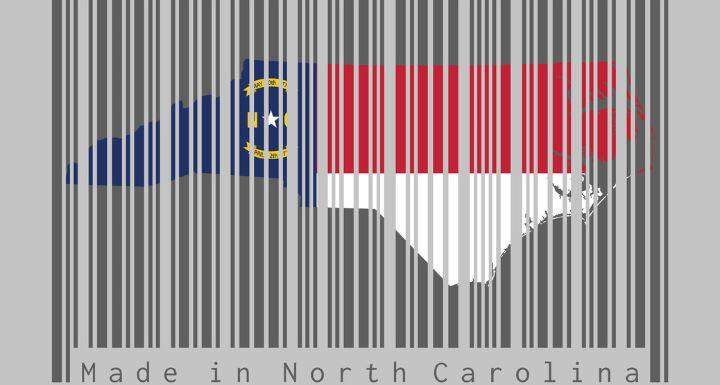 Get ready to mingle with the movers and shakers of North Carolina!
The North Carolina Chamber 81st Annual Meeting is on March 22 at the Raleigh Convention Center in Downtown Raleigh. Ward and Smith is a proud sponsor of the event celebrating our amazing state and the incredible business community that drives it forward.
But that's not all - the NC Chamber also honors exceptional individuals who have significantly impacted our state. These outstanding citizens will be recognized with the coveted Distinguished Citizenship and Public Service awards. Read more about our recipients here. The Chamber will also honor winners of the Coolest Thing Made in NC, a contest hosted by the NC Chamber each fall to shine a light on our state's manufacturing industry.
So, join us for an epic afternoon of fun with live music, delicious food, refreshing drinks, and plenty of networking opportunities. It's going to be a blast.