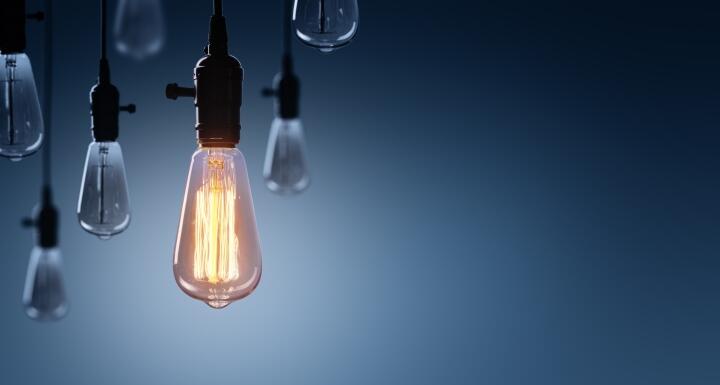 Ward and Smith is pleased to partner with the North Carolina Bar Association's Minorities in the Profession Committee (MIP) to hire first-year law student Aliya "AJ" Peterson as a Summer Associate for 2022.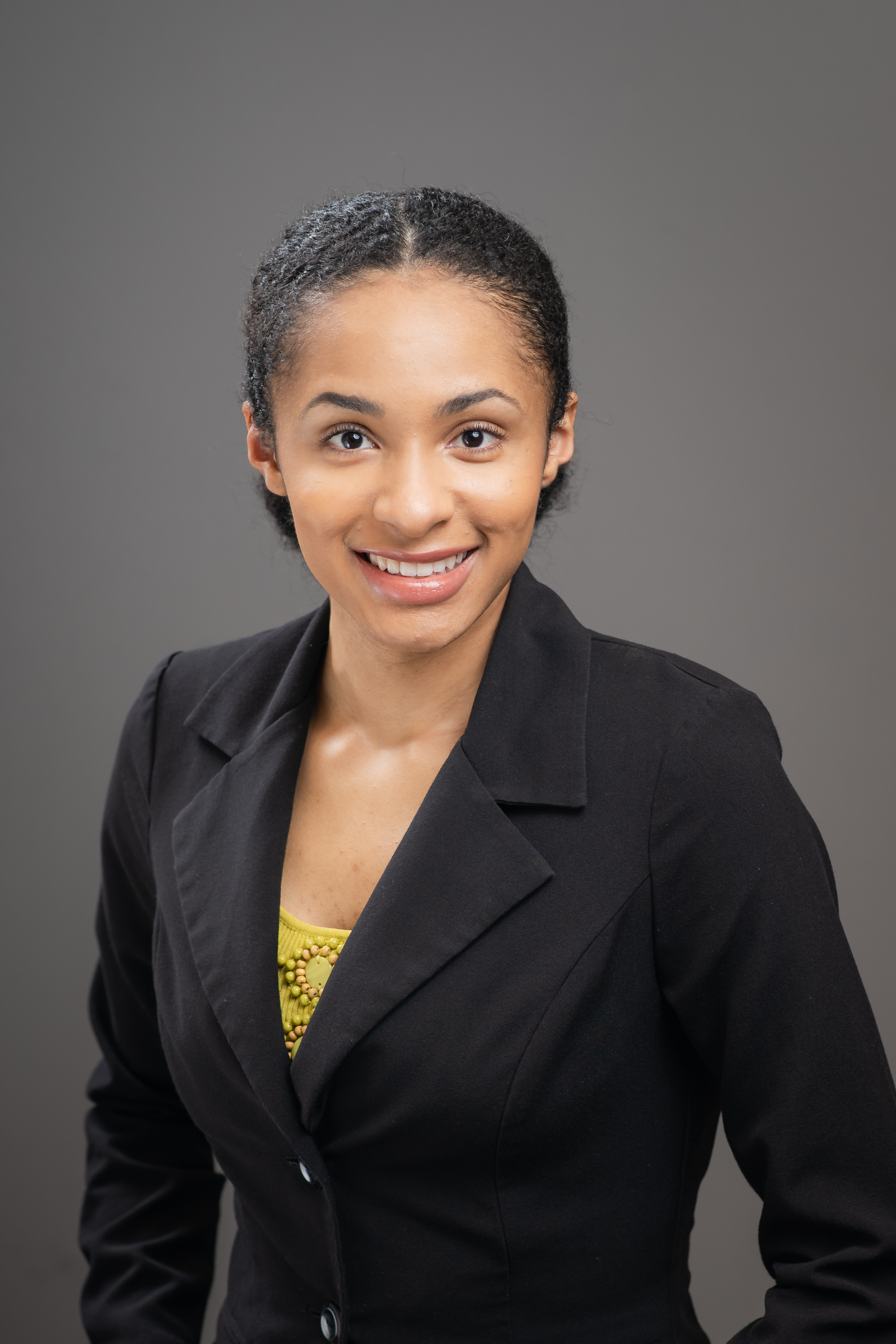 The firm's collaboration with MIP not only marks the fifth time Ward and Smith has engaged 1L students in its historically 2L program but also signifies an effort toward building up diverse talent in their pipeline.
"Partnering with the NCBA's MIP Committee is essential to our recruitment efforts because it allows us to identify top talent from underrepresented groups," remarked Melissa Forshey Schwind, Ward and Smith's Director of Attorney Recruiting, Professional Development, and Diversity and Inclusion. "AJ is an excellent addition to our team, and we are excited to have her on board."
MIP is dedicated to promoting an increased presence of minorities in the legal profession through continued education and facilitating networking and mentorships between law students and practicing attorneys. Past participants in the program include Justin Hill, who now works as a Labor and Employment Attorney in Ward and Smith's Raleigh office, and Genesis Torres, a Campbell School of Law student, returning as a 2L Summer Associate for 2022.
Ward and Smith's Summer Associate Program runs through June.
About Aliya "AJ" Peterson
AJ is a Raleigh native, who is working to obtain her Juris Doctor from Duke University School of Law, and will graduate in 2024. She earned her undergraduate degree in economics from the University of North Carolina at Chapel Hill.
About Ward and Smith
Ward and Smith is a full-service law firm in North Carolina with offices in Asheville, Greenville, New Bern, Raleigh, and Wilmington. The firm has nearly 100 attorneys knowledgeable in more than 35 practice areas, from agribusiness to zoning.