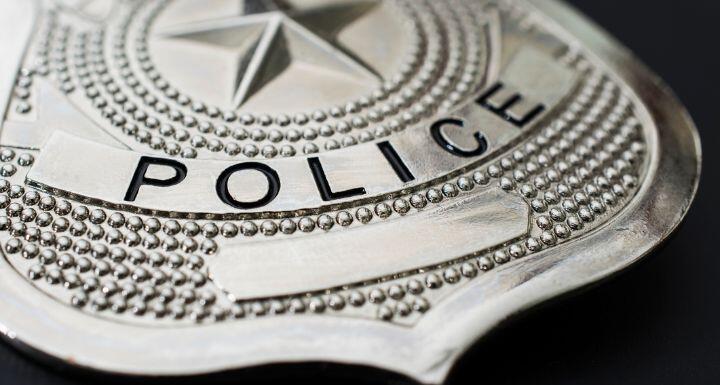 The last Greenville-Pitt County Chamber of Commerce Power Luncheon of the year will feature newly hired Greenville Police Chief Ted Sauls, Jr.
The event will take place on Tuesday, December 13, from noon to 1 p.m. at the Hilton Greenville. Tickets are $25 for Chamber members and $35 for nonmembers. RSVP by Monday, December 12.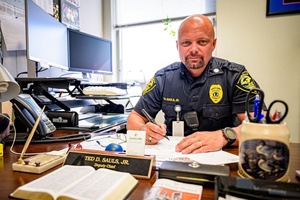 Ted Sauls, a nearly 26-year law enforcement veteran, was sworn in as the Greenville Police Department's new Chief of Police on November 4, 2022. Sauls has dedicated his entire career to GPD. He has held the title of Deputy Chief of Police for the last nine years and has served as the Interim Chief of Police on three occasions during his tenure at GPD.
Ward and Smith is proud to be the presenting sponsor of the Greenville-Pitt County Chamber of Commer Power Luncheon series.