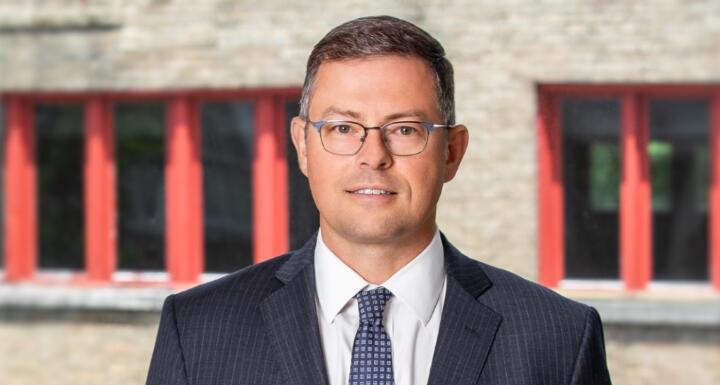 Creditors' rights attorney Norman Leonard will be part of a panel discussion at the 2022 WDNC Bankruptcy Seminar on Friday, May 20.
He will be joined by Judge Michael L. Robinson, Special Superior Court Judge for Complex Business Cases, North Carolina Business Court, Matthew W. Smith, Managing Director, The Finley Group, and Felton Parrish, Alexander Ricks PLLC for their North Carolina receivership update session.
Their panel is one of several taking place as part of the Mecklenburg County Bar bankruptcy CLE. Other topics covered at the one-day event include navigating IRS issues, bankruptcy caseload trends, and a Subchapter V small business reorganization.
The 2022 WDNC Bankruptcy Seminar will be held at the U.S. National Whitewater Center in Charlotte.