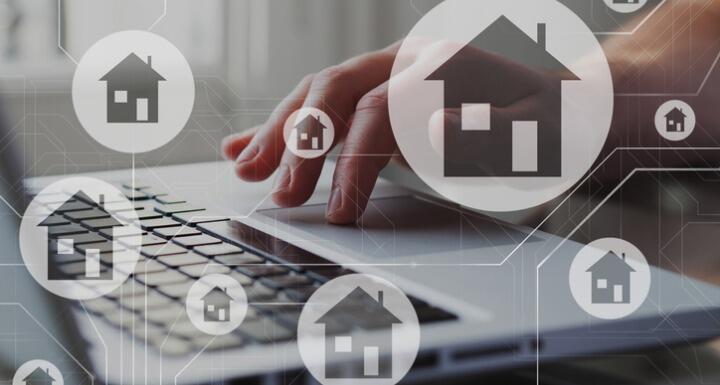 Nearly 30 percent of North Carolinians reside in a community association of some sort.
And these associations, be that a condominium or single-family community, share a few important goals to preserve the integrity of the neighborhood. But that comes with its own set of problems and challenges to which our Community Associations team has written extensively about. And to provide even greater coverage of matters affecting community associations, Ward and Smith created the Community Associations Building Blocks webinar series that you can watch at any time and any place.
Collections Session
Community Association Manager Town Hall
ARC as Easy as 1, 2, 3?
Land Use and Zoning
Navigation Litigation with Directors & Officers Coverage
Visit our Webinars page to view and register for the latest Community Association Building Blocks webinar.