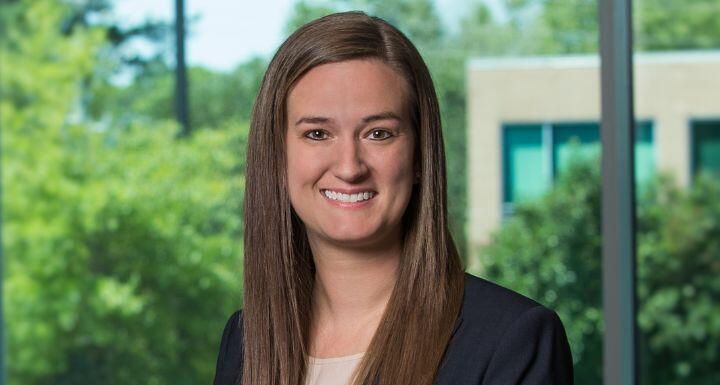 She was one of six attorneys certified in this area of law by the Board of Legal Specialization on December 9. With the latest certification, Ward and Smith has a quartet of Family Law certified specialists. Paige joins Al Clyburn, Lauren Quinn, and John Martin in achieving this designation.
The State Bar established the Board of Legal Specialization to recognize attorneys who demonstrate special knowledge, skill, and proficiency in various areas of law. The Board also provides the public with a reliable means by which to identify highly competent specialists.
To be certified as a board-certified specialist, a lawyer must:
be licensed in North Carolina and in good standing with the Bar;
devote a substantial amount of their practice to the specialty;
complete a certain number of CLE credit hours;
have favorable evaluations by peers and judges; and
pass a six-hour exam.
A board-certified specialist must be recertified by the Board every five years.
Paige's family law practice is based in the firm's Wilmington office. She helps families and individuals navigate complicated family law legal processes during times of family upheaval and transition, both in the context of divorce and death. Her family law practice is multifaceted, encompassing such areas as divorce, mediation, equitable distribution, pre-separation planning, separation agreements, alimony and spousal support, children's rights, domestic violence and neglect, paternity, and prenuptial agreements.