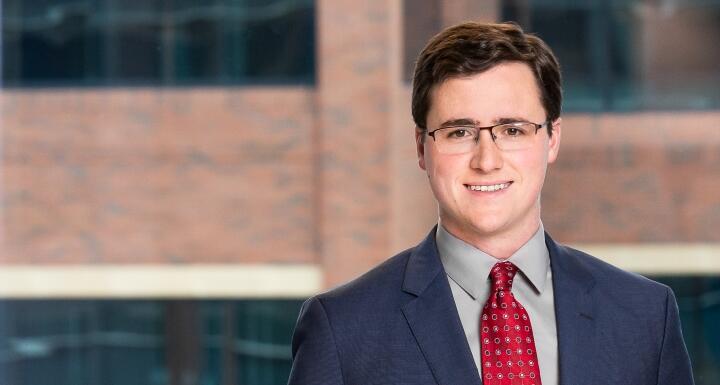 The Solarwinds of Change and Other Challenges for the Privacy and Data Security Practitioner CLE webcast focuses on a variety of topics, such as recent developments in privacy legislation, ethical considerations in this era of emerging challenges and technology, artificial intelligence, and practical legal guidance on navigating vendor contracting issues based on lessons learned from SolarWinds.
Tom MacKenzie, a Greensboro privacy and security consultant, will join Peter for their presentation on "Avoiding a Solarwinds in Your Business." Here's a brief description:
Take a look at the SolarWinds breach and its implications for corporate technology procurement policies, cyber supply chain risk management and due diligence. The session also covers best practices for vendor management, audits and related security framework.
The virtual event will conclude with an interactive mock breach hypothetical.
Along with Ward and Smith's Intellectual Property Practice Group leader Angela Doughty, Peter assisted in planning this CLE with Tiffany Burba, Parker Poe Adams & Bernstein LLP, Molly F. Martinson, Wyrick Robbins Yates & Ponton LLP, and Karin M. McGinnis, Moore & Van Allen PLLC.