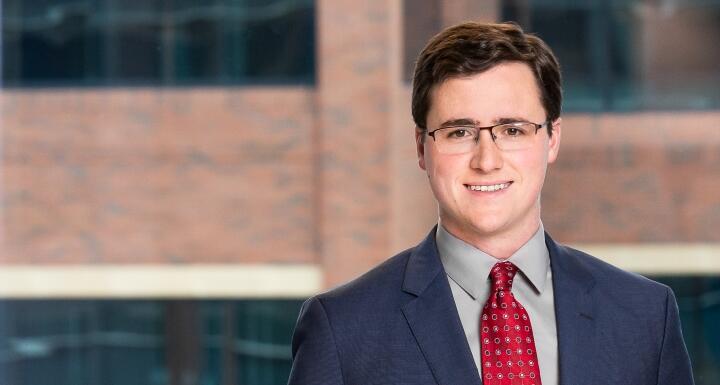 Peter's presentation, "SolarWinds, Robust Cyber Supply Chain Risk Management & Best Practices," will highlight the many risks associated with supply chain vulnerability in the wake of the SolarWinds hack. He will also discuss the need for a robust cyber supply chain risk management system and the best practices for protecting your operations from this threat.
The online event is free and will take place on Thursday, May 27. Registration is still open.
The Information Systems Security Association is a not-for-profit, international organization of information security professionals and practitioners. It provides educational forums, publications, and peer interaction opportunities that enhance its members' knowledge, skill, and professional growth.
The Triad of NC chapter provides a local resource for information security professionals to get together, learn new things, and develop relationships with others in the industry. If you are involved in information security, full or part-time, or are simply interested in the subject, this organization is a great way to learn and grow.