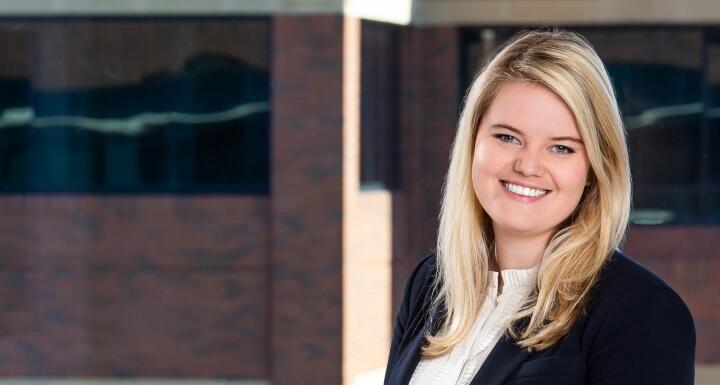 She is one of several local professionals participating in the event's Quick Connect. It's like "speed dating," but here, it's "speed consulting." Attendees just a few minutes to ask experts about topics relating to marketing, running a small business, and brand protection. These are one-on-one sessions, and people are encouraged to arrive early and sign-up to ensure they get the professional counsel and time slot they want.
SMASH! will be held on January 30, from 6 p.m. - 9 p.m. at the Glasshouse Kitchen, located at 5 Laboraty Drive, RTP.
Tickets are $20 and can be purchased here. Sign-up today!