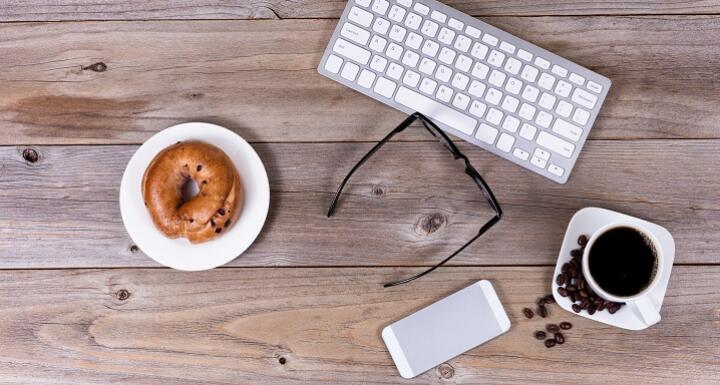 Ward and Smith, P.A. will host a series of "breakfast and learn" events in New Bern, Greenville, Wilmington, and Raleigh. Each event will include a networking breakfast and presentation by labor and employment attorneys on emerging employment law trends including:
Trump Administrative Initiatives
Employee Fair Classification Act
Wage and Hour Issues
Navigating Disability and Other Return to Work Issues
The events will begin at 7:30 a.m. There is no fee to attend but advance registration is required.
October 11
Craven Community College, Naumann Community Room, 800 College Court, New Bern, North Carolina
October 18
Courtyard by Marriott, 2225 Stantonsburg Road, Greenville, North Carolina
October 25
Hampton Inn Medical Park, 2320 South 17th Street, Wilmington, North Carolina
November 2
First Citizens Bank Company Center, 4300 Six Forks Road, Raleigh, North Carolina