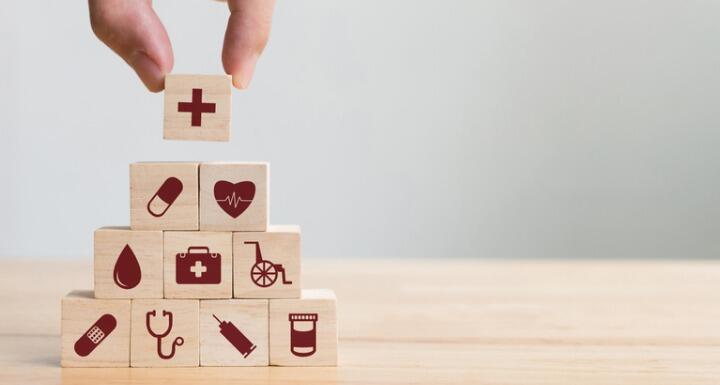 Do you work in the health care field and want to know more about privacy and security and telemedicine?
Come feast on a wealth of knowledge at our 2019 Health Care Breakfast and Learns starting in July. The events are designed to tackle two important topics over breakfast:
Data Privacy and Security - We will discuss how the U.S. Department of Justice prosecutes security breaches and best practices regarding preparing for and defending against cyber attacks.
Telemedicine - We will discuss the revised North Carolina Medical Board position statement regarding telemedicine, as well as pending legislation, coverage and reimbursement issues, and security and privacy considerations.
The Ward and Smith speakers are health care attorneys Michael Fields and Leigh Wilkinson. They will be at all five breakfast and learns, which run from 8 a.m. to 10 a.m. at each respective location.
July 9 – Wilmington
Hampton Inn Medical Park
2320 South 17th Street

July 16 – Greenville
Courtyard by Marriott
2225 Stantonsburg Road

July 23 – New Bern
New Bern Golf and Country Club
4301 Country Club Road

July 30 – Raleigh
Ward and Smith, P.A.
751 Corporate Center Drive

July 31 – Asheville
WNC Bridge Foundation Boardroom (formerly known as CarePartners Foundation Boardroom)
68 Sweeten Creek Road
;
Ward and Smith's 2019 Health Care Breakfast and Learns are free, but you must register. Send your RSVP to rsvp@wardandsmith.com.