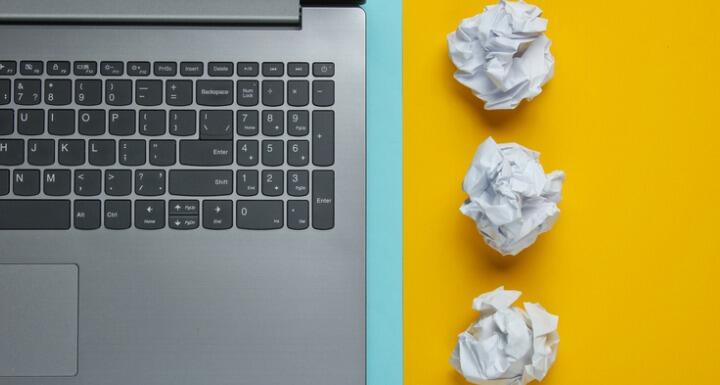 With the rapidly increasing popularity of Chapter 11's small business bankruptcy Subchapter V, lenders need to understand how this process works and how it might affect their customers.
Join Board-Certified Business Bankruptcy attorneys Paul Fanning and Lance Martin virtually on February 1 at noon as they teach you how to prepare for and protect yourself in Subchapter V, where the cases move at warp speed, and many of the old rules of traditional Chapter 11 no longer apply. They will cover the key differences between traditional Chapter 11 and Subchapter V, the role of the Subchapter V Trustee and how to use him or her to your advantage, discovery and evidentiary issues and limitations, and the major issues worth fighting over.
This webinar is designed specifically for lenders and other professionals who work in credit resolution, collections, foreclosure, bankruptcy, and workout.
The class will conclude with a live Q&A.
Classes are free to attend, but registration is required.