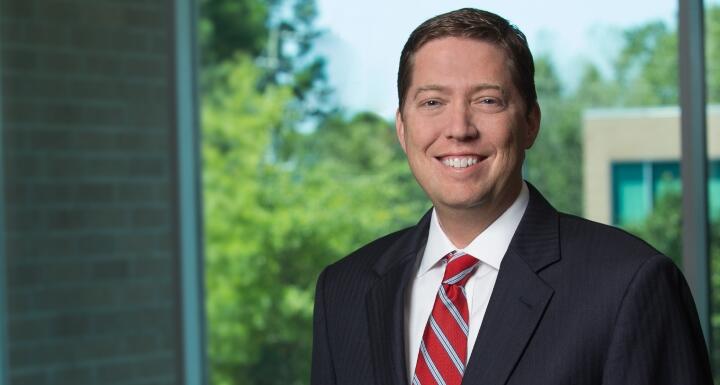 Business and tax attorney Richard Crow will be sharing his insights with entrepreneurs at the Unstoppable Startup conference from August 11 - 13 in Garner.
Richard will appear on the "Creating a Empowering Entity" panel, moderated by event host Stephen Scoggins, on the second day of the program. Attendees can expect to learn about the pros and cons of available business entities, as well as corporate veils dos and don'ts.
Unstoppable Startup is geared toward early-stage entrepreneurs and aspiring leaders. Tickets are still available. Register here.