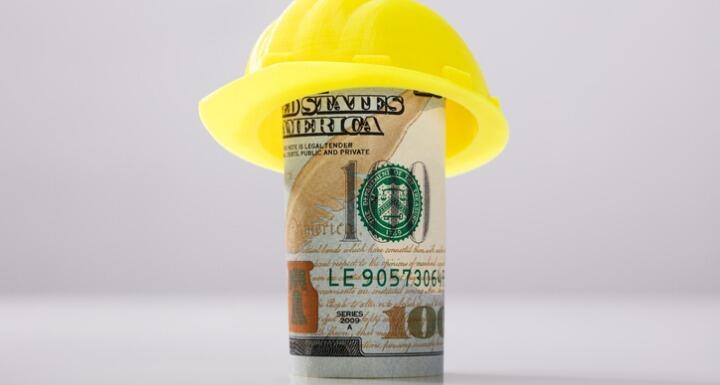 The Construction Financial Management Association's ("CFMA") annual Carolinas Construction Conference returns this month, and we're a proud sponsor.
The conference, which is hosted by the Triangle CFMA Chapter, brings together more than 150 construction finance professionals for two-full days filled with educational sessions and networking. It starts Wednesday, October 24 at the Grandover Resort & Conference Center in Greensboro.
Ticket prices do vary for the CFMA Carolinas Construction Conference. You can learn more and register here.
The Triangle Chapter of CFMA has been providing education, networking opportunities, and advocacy for its member since 1991. It's the only financial management organization dedicated to specific needs of construction professional, according to the organization's website.