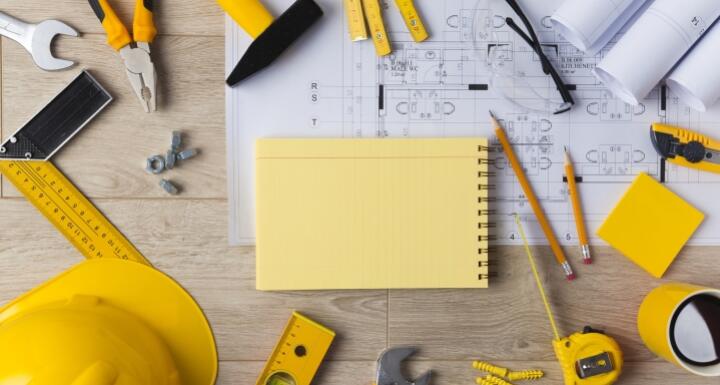 Let's talk construction.
Join us on October 6, from 8 a.m. to 10 a.m., for our Construction Conversations webinar. It's a virtual event created for those in the construction industry, such as industry executives and professionals, engineers, architects, surveyors, and suppliers.
The two-hour program features multiple sessions, covering an array of matters most crucial to today's construction companies and firms. Attendees can expect to learn more about:
Construction employer issues,
Dealing with licensing boards, and
State of the industry and projects.
Additionally, there will be two regulatory update presentations. Our Government Relations team members will provide an up-to-the-minute report on state and federal issues affecting the construction industry. During the Rapid Fire Legal Update session, Ward and Smith attorneys will present on various current topics pertinent to construction companies, including supply chain issues, lien law, and the economic loss rule.
The Construction Conversations Webinar will be bookended with a Roundtable Q&A. You can ask your questions live or pre-submit them to rsvp@wardandsmith.com.
There is no cost to attend. Registration is required.