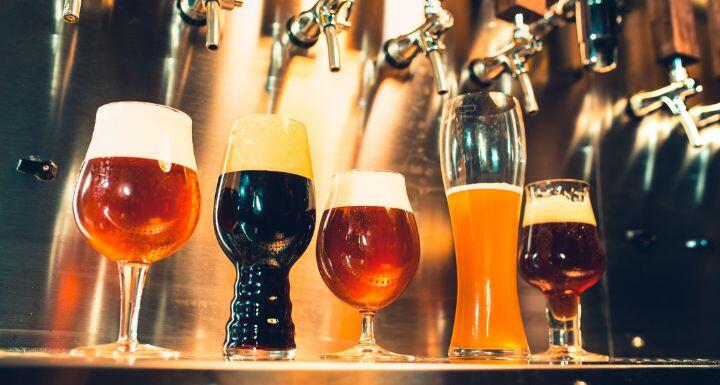 And don't let the name fool you. This annual tradition is a 10-day extravaganza that spotlights the best of the region's brewing scene. With tons of exciting events, you'll get to explore some of the coolest spots in Wilmington, NC, where you can enjoy amazing craft beers, great food, and awesome company.
Craft Beer Week, hosted by the Cape Fear Craft Beer Alliance, runs from March 24 - April 2, 2023. Here's a taste of what you can expect. Let's start with the Ultimate Brewing Championship on Friday, where the best of the best will battle it out for the title of ultimate brewmaster. If that's not enough to excite you, there's also a Pre-Adoption Event for rescued animals on Sunday, where you can cuddle up with some furry friends while sipping on your favorite cold brew. Plus, we can't forget about the iconic Mullet Pageant on March 31. But that's not all; check out the full list of participating venues and events here.
With so many participating spots this time around, Cape Fear Craft Beer Week promises to be bigger and better. To top it all off, Ward and Smith is a proud sponsor of the sudsy celebration!