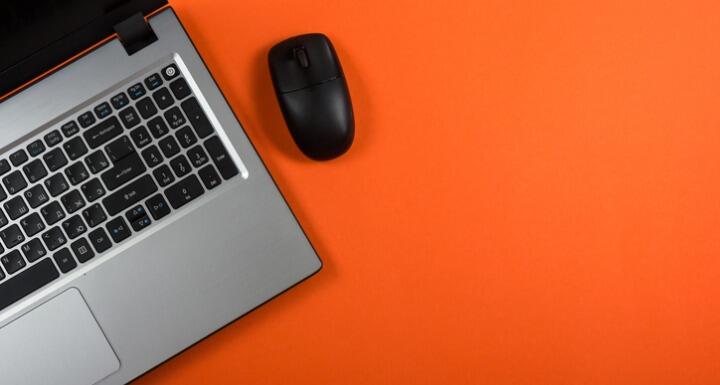 Following one of the most disruptive years in recent history, 2021 was supposed to be a return to normal.
Instead, it was a slightly less tumultuous year filled with new challenges and uncertainty - dominated not only by COVID-19 and its variants but also by the ongoing debate about vaccines. However, the pandemic and vaccination/testing mandates weren't the only topics in readers' minds.
Here's a list of the top Ward and Smith articles of 2021 in no particular order. Not surprisingly, several articles are directly or indirectly related to the pandemic.
For Employers
Community Associations
Creditors' Rights
Personal Injury
Hemp Law
Construction
Privacy and Data Security
Trusts and Estates
You can find plenty of great content by visiting our News + Insights page. But to make sure you never miss an important update, consider joining our email list.