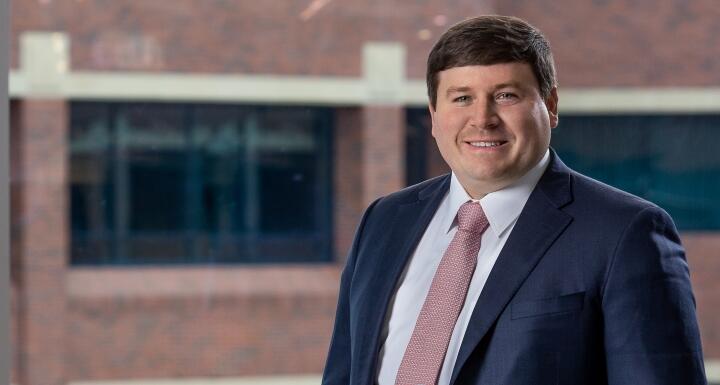 The National Law Review recognized Tyler for his continued investigation into the hemp industry, including regulation and banking trends, as well as into Delta-8 THC, noting that he provided readers valuable insights into cannabis as a whole.
The "Go-To Thought Leader" award recognizes less than 1% of NLR's published authors from various practice areas. This year, 87 authors and firms out of a pool of more than 14,000 were selected, according to NLR's press release.
"The caliber of content submitted is impressive and really resonates with the National Law Review's audience, which continues to grow year after year. We're blown away by the quality of thought leadership submitted and thank our authors for helping the National Law Review achieve unparalleled readership numbers year after year," stated Rachel Popa, the National Law Review Editorial Manager.
This is the fourth year the NLR has formally recognized the talents of its contributors and the fourth time the publication has highlighted Ward and Smith and its attorneys.
The firm was honored in 2018 for coverage of North Carolina real estate matters. In 2019, NLR named Lance Martin a "Go-To Thought Leader" for his bankruptcy coverage. And Grant Osborne's timely contributions on labor and employment law development earned him the distinction the following year.