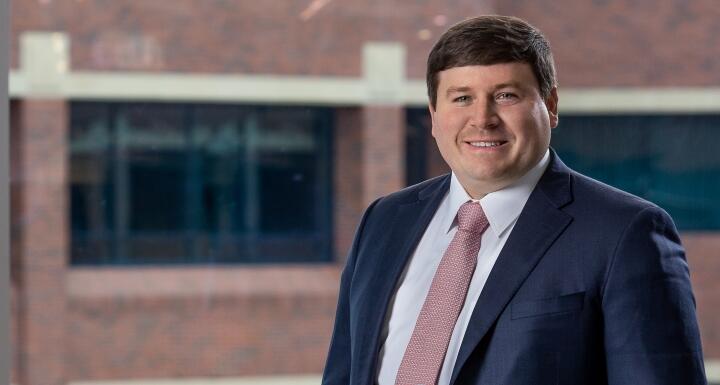 Attorney Tyler Russell will moderate a panel all about hemp at this year's Agribusiness Conference on Friday, October 4.
Tyler will lead panelists, Scott Propheter, Vice President of Agronomy and Outreach, Criticality and Dr. Sandy Stewart, Research Stations Division Director, NC Department of Agriculture and Consumer Services, through a discussion on the latest updates on efforts to legalize industrial hemp production in North Carolina. They will also cover how it will impact agribusiness in our state and the importance of taking a science-based approach to the development of industrial hemp-derived products.
In addition to hemp, the conference will also explore the trajectory of the agribusiness industry as a whole. This will be done through various sessions and panels covering topics such as the future of agribusiness in North Carolina, funding, legal liability, and updates to state and federal policies. You can view the full agenda here.
The NC Chamber hosts the Agribusiness Conference. It will be held at the StateView Hotel in Raleigh. Ticket prices do vary and are available through Monday, September 30 here.