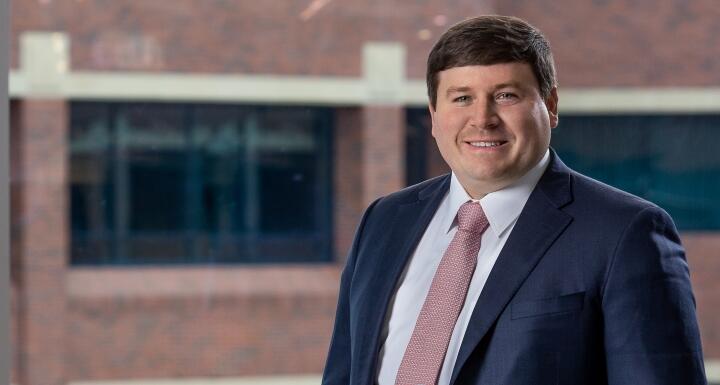 He will be joined by Dr. Greg Gerdeman, President and CEO of NASHCX, for a presentation on Delta-8 and cannabinoid regulation. Attendees of this session will learn all about Delta-8, the controversial company taking the hemp and cannabis industry by storm, along with consumer, industry, and regulatory reaction to it.
Other topics covered over the three-day conference include:
a hemp market growth forecast,
the importance of testing and compliance,
farming for fiber,
CBD and pregnancy,
IRS tax credits you don't know about,
diversity in the hemp industry,
and much more. You can view the full agenda here.
In addition to educational sessions, there will be plenty of opportunities to network with industry professionals, growers, and retailers, among others. There is also a trade show with more than 150 companies covering the entire hemp industry supply chain.
Now in its 3rd year, the Southern Hemp Expo will be held September 2-4 at the Raleigh Convention Center. Tickets are still on sale. Registration today!
Tyler co-chairs the firm's Hemp and Cannabis Law practice group, and he represents clients in all aspects of the hemp and CBD industries – both in North Carolina and beyond. His clients include farmers and growers, processors, extractors, product manufacturers, wholesalers, distributors, and retailers. He also assists clients who are involved in the industry but do not directly "touch the plant" – including brokers, consultants, marketing agencies, lenders and financial institutions, and other suppliers and vendors.