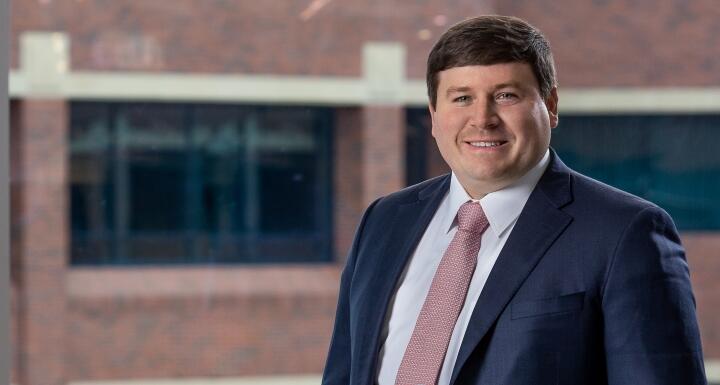 Attorney Tyler Russell will be a presenter at the Hemp Business Law CLE, hosted by the NC State University's Department of Agricultural & Resource Economics.
Marne Coit, with the NC State Extension, and Rod Kight, a cannabis attorney, will join Tyler for the virtual forum on Friday, October 2, at 1 p.m. The two-hour webinar will covered topics, including:
Updates on the NC Industrial Hemp Pilot Program
FDA regulation of CBD & other cannabinoids
Contracts & insurance
Banking
International transactions
Other emerging topics
The webinar is free to those not seeking credits; otherwise, it's $50. Registration closed at 5 p.m. on October 1. Sign-up here.