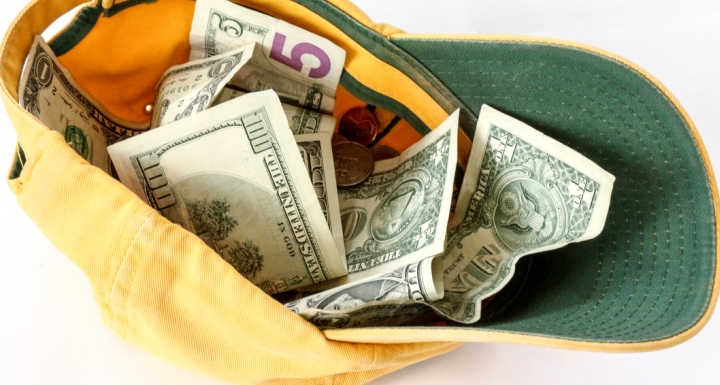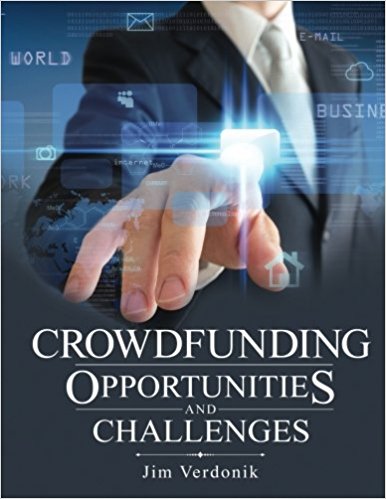 Raleigh securities attorney Jim Verdonik literally wrote the book on crowdfunding. His 580 page treatment, "Crowdfunding Opportunities and Challenges," is available on Amazon and via other retailers.
Jim was recently interviewed by David Ranii, the business reporter with the News & Observer. "Here's what you need to know about NC's newest way to invest: Local Public Offerings" was published online on April 21, and appeared in print over the weekend in several McClatchy papers.
From the article:
Investors, who must be N.C. residents, can invest regardless of their income. But those who aren't "accredited investors" with an annual net income that exceeds $200,000 or a net worth in excess of $1 million would be limited to investing $5,000 per company in any 12-month period.
A group of advocates that successfully pushed for passage of the crowdfunding bill also suggested that the regulations for implementing the law should include LPOs.
"The law was written flexibly enough to allow the administrators to do that," Verdonik said.
Both he and Jones praised the Secretary of State's office for taking the LPO suggestion and running with it.