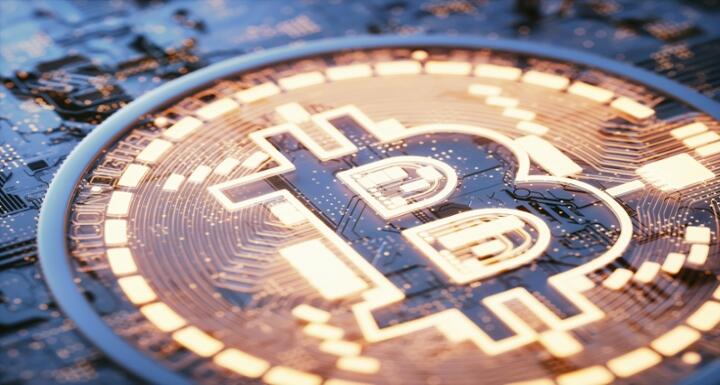 Bitcoin has arrived at Ward and Smith!
The law firm recently announced its decision to accept the digital currency as payment for some legal fees, making it the first large North Carolina law firm to do so and signaling that cryptocurrencies are here to stay.
With bitcoin's rise in popularity, the new payment option is something that will resonate with its clients, according to the Ward and Smith's Co-Managing Director, Brad Evans.
"We deal with a lot of coin-related businesses," said Evans. "And we knew that if we wanted to have a bigger role in helping this industry grow, then it makes sense for us to start accepting Bitcoin."
Client demand isn't the only reason that drove the firm's decision to accept the virtual currency. The expansion allows Ward and Smith to better support its clients who use cryptocurrency while adding new levels of convenience. The payment process is straightforward and can be completed in just a few minutes. The firm chose BitPay, a trusted and secure third-party payment processor, to make it possible.
"We're excited about the flexibility this payment option offers to our clients," Evans remarked. "But this is just the beginning. We're exploring accepting other cryptocurrencies in the future."