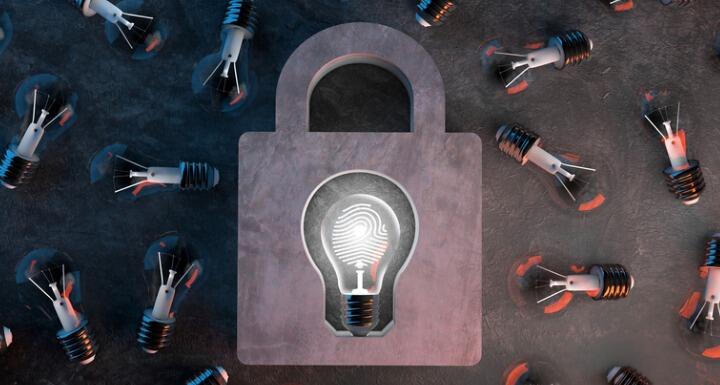 World Trademark Review (WTR), the world's leading guide to trademark professionals, has recognized Ward and Smith and two of its attorneys.
The firm, Angela Doughty, and Joe Schouten earned silver rankings in the 2022 edition of the WTR 1000.
The publication highlighted the firm's entrepreneurial approach to IP, noting, "Ward and Smith is a popular pick among companies to which distinctive brands are of vital importance. Having mastered both the transactional and contentious sides of trademark practice, the firm provides a satisfyingly inclusive and far-reaching service."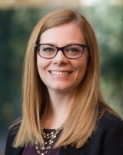 WTR described Angela, a trademark and privacy doyenne who serves as director of legal innovation, as "highly efficient" in leading the firm's IP team in handling matters in more than 42 countries for Hatteras Yachts. Angela is also a North Carolina State Bar Board Certified Specialist in Trademark Law.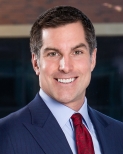 Joe is characterized as a "terrific advocate with the highest level of expertise and professionalism – [who] can be counted on to do an exceptional job." It's noted that "high-stakes litigation mandates are meat and drink to Joe."
The World Trademark Review is the only standalone publication dedicated to identifying leading trademark firms and individuals in more than 80 jurisdictions globally. Individual practitioners, law firms, and trademark attorney practices qualify for inclusion in the WTR 1000 solely on receiving sufficient positive feedback from market sources. Results are based on an extensive four-month research process, which includes face-to-face and telephone interviews of attorneys and their clients.
Visit the World Trademark Review for the full ranking and in-depth look at its methodology.