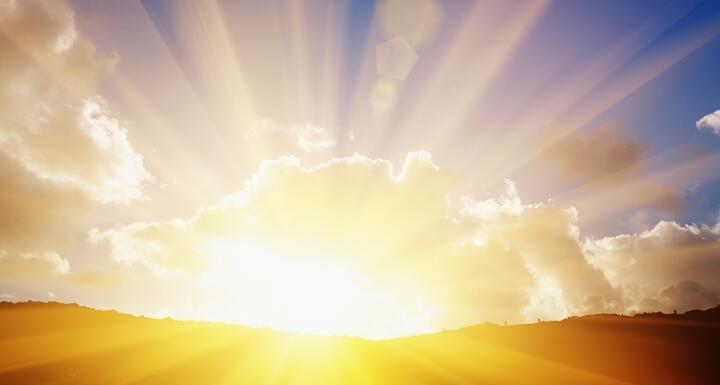 Chambers USA, a leading guide to legal rankings, recognizes Ward and Smith and several of the firm's attorneys as among the top in North Carolina.
According to the 2022 edition of the annual publication, Ward and Smith earned rankings in bankruptcy/restructuring, intellectual property, and corporate/M&A.
The publication highlighted the firm's "significant capabilities in all areas of bankruptcy," including workouts, restructurings, and litigation. Ward and Smith's intellectual property group was noted for having "sound business sense" and managing clients' global strategy, while Chambers mentioned the corporate/M&A practice as a "well regarded with substantial capabilities across the full range of corporate work."
Ward and Smith also expanded its attorney rankings in 2022, with the additions of creditors' rights attorney Lance Martin and intellectual property litigation attorney Joe Schouten. IP attorney Angela Doughty and creditors' right attorney Paul Fanning were recognized for the fourth consecutive year.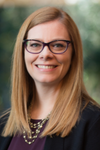 Angela leads the firm's intellectual property practice. Chambers highlighted her "excellent capacity to handle trademark litigation and portfolio management" and her "great client service skills."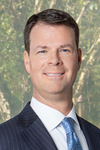 As the creditors' right practice chair, Paul is known for his representation of creditors in reorganizations, workouts, and bankruptcy disputes. Clients were exceptionally pleased with his customer service. One person named Paul a "lifeline through an incredibly complex and at times contentious matter, one where the future of our company was at stake."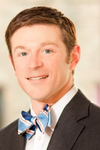 Lance was ranked for his "robust pedigree in creditor-side mandates," especially with workouts, bankruptcy proceedings, and liquidations. One client commented that Lance "does a good job of understanding what the risks are to clients and coming to a reasonable solution."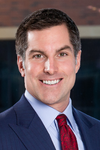 Joe is known for representing "a range of clients in intellectual property litigation, including patent and trademark infringement disputes." He was called "an excellent litigator" who is "very energetic, thorough, knowledgeable and thoughtful in his approach to litigation" by clients.
Chambers USA determines its annual rankings through confidential, in-depth interviews with clients and attorneys and an assessment of recent work. Firms and lawyers need to demonstrate sustained excellence in order to be ranked in the guide. More information about the publication's methodology can be found here.