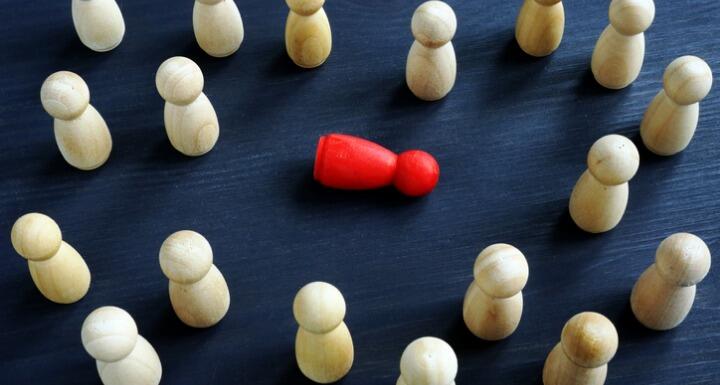 On August 14, Ward and Smith partnered with the Research Triangle Area Chapter of the Association of Corporate Counsel (RTAC-ACC) to provide an interactive session for in-house counsel on dealing with harassment in the workplace.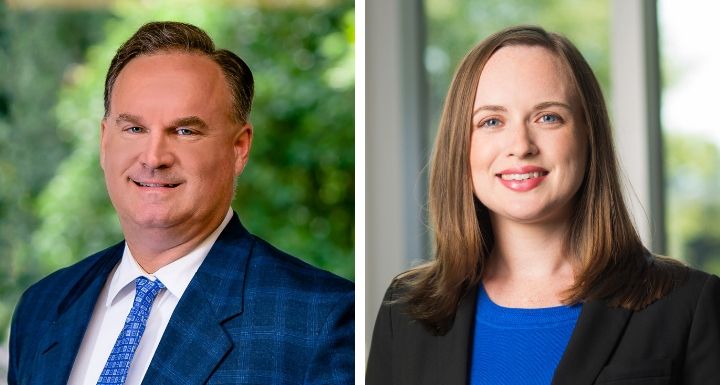 The Lunch-and-Learn, titled the Ethics and Professional Responsibility in the #MeToo Era, featured labor and employment attorneys Ken Gray and Emily Massey walking attendees through an interactive discussion on the ethical implications of harassment and discrimination in a professional environment. The program also covered the importance of not just "checking the box" when it comes to educating your employees on workplace policies that address all types of harassment, the best practices of what to do when a harassment claim is made, and an employer's reporting responsibilities.
The presentation is now available online for free. Download the slides here.