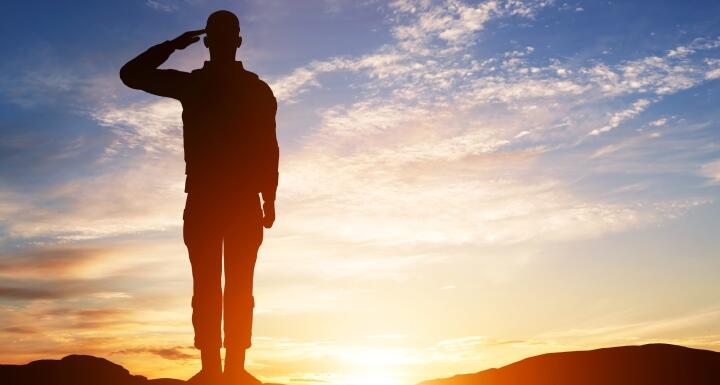 Experience a unique celebration of bravery and patriotism!
Ward and Smith is a round sponsor of the 2023 Guns and Drones event, an invite-only affair supporting the North Carolina Heroes Fund on Friday, September 29th, in Wade, NC.
Prepare to be dazzled by a day of electrifying excitement, with demonstrations that will quicken your pulse and sumptuous food to tantalize your taste buds. Plus, test your bidding skills with the silent auction while enjoying vibrant music. But the highlight of the day will surely be the awe-inspiring jump by the All Veteran Group.
The North Carolina Heroes Fund provides essential resources and aid to these heroes and their families. To learn more, visit https://www.ncheroes.org.