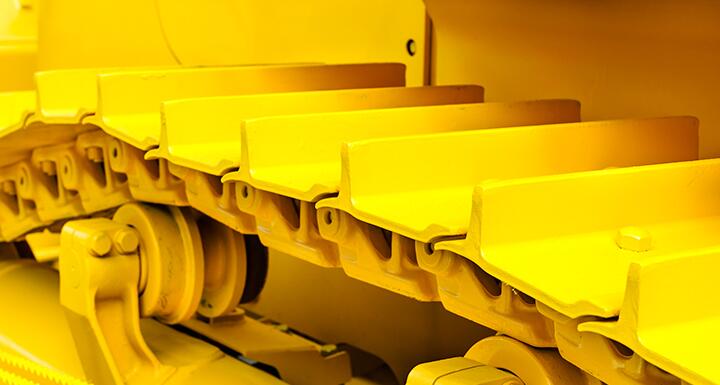 On September 28, Ward and Smith, P.A. hosted a conference for construction executives and industry professionals at the Carolina Country Club in Raleigh. The morning presentations covered a variety of construction-related topics from industry experts, government leaders, and Ward and Smith attorneys, while the breakfast and breaks provided networking opportunities for the attendees.

The theme of the conference was "Framing Your Business for the Future." Conference sessions were designed to incorporate that theme. The keynote address by Anthony Copeland, Secretary of the NC Department of Commerce, and a "view from the roof" update from Chris Daum, President and CEO of FMI Corporation, provided attendees with insight into the current and future impact of economic, technology and competitive trends in the construction industry.
In keeping with the theme, a panel discussion, led by Ward and Smith attorneys John Cella, Merrill Jones, and John Sloan, provided tools to understanding different methods of business succession planning and the key roles that trusts and estates and business attorneys may play in the process. Succession planning oftern brings up challenging questions for owners such as "Who will take over the business if I want to retire or if something happens to me?" or "Who do I include in a succession plan?" and the panelists delved into those complicated questions.

Jonathan Brooks, Whitney Campbell Christensen, and Lee Hodge, members of Ward and Smith's government relations team, reported on State and Federal regulatory issues and changes, including an overview of federal infrastructure spending.

The state and federal government imposes many rules and regulations, particularly in the construction arena. Caitlin Poe and Amy Wang explained current environmental and regulatory compliance issues and why these issues need to be monitored now more than ever.
Construction litigators Jason Strickland, and Ryal Tayloe presented a detailed discussion of the pros and cons of entering into an arbitration or litigation process from the outset of a dispute to resolution.
Ward and Smith live tweeted the event, visit twitter.com/wardandsmith to view more insights from speakers and attendees. Click here to view the conference materials.