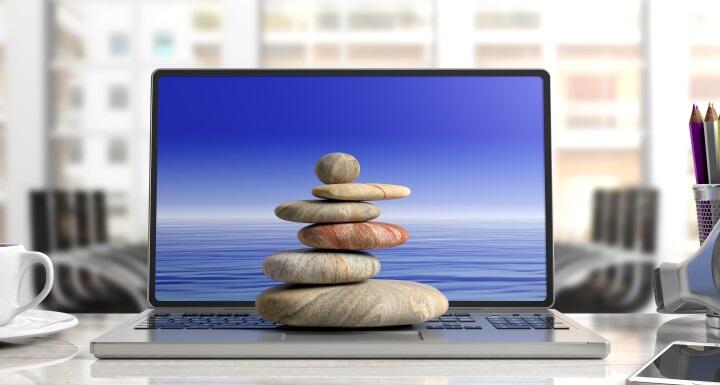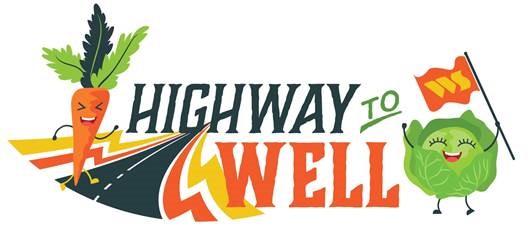 Ward and Smith is making a major commitment to healthy living with its new wellness initiative, Highway to Well.
The program offers employees a wide range of services, resources, and workplace activities to help team members prioritize their physical, mental, and emotional wellbeing.
"We want our attorneys and staff to be healthy and happy, both in and out of work," remarked Michael Christman, Ward and Smith's Director of Human Resources. "And Highway to Well, our program—named by a popular internal contest—is all about giving our team the resources they need to live their best lives."
The initiative includes a dedicated app from Wellable that is designed to help Ward and Smith team members incrementally change their behaviors, improve their health, and make positive lifestyle changes. Through Wellable, team members engage in challenges, receive educational content, and benefit from unique wellness experiences. The platform offers several modules in health and wellness, ranging from live sessions and pre-recorded videos to connections with wearables and gamification.
The wellness app is just part of the firm's comprehensive wellness offering. Earlier this year, Ward and Smith created a new Wellness Advisory Group to communicate, participate, motivate, and support the wellness program. Members of the group are our "wellness champions" with a shared goal of helping drive engagement and encourage participation in a holistic approach to employee wellbeing.
This Wellness Advisory Group represents a cross-section of team members. This ensures our wellness program will have input and ideas from diverse perspectives.
"We know that when our employees are healthy and happy, they're more productive and engaged at work," said Devon Williams, Ward and Smith's Co-Managing Director. "This initiative is just one way we continue to invest in our most important asset—our people." Williams added, "And it's fun. We're all enjoying it!"