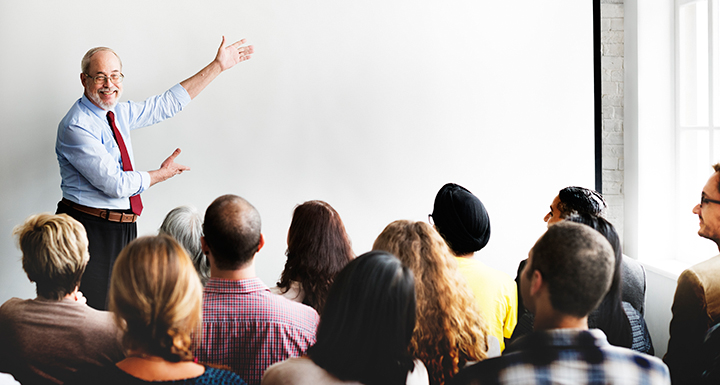 Ward and Smith, P.A. is pleased to participate in the 2017 Festival of Legal Learning sponsored by the University of North Carolina School of Law. The two-day legal education event on February 10-11 will be held on campus in Chapel Hill. There are 120 sessions scheduled and each are designed to build basics, sharpen skills, provide perspectives, and highlight new developments in the field of law. Attendees have the opportunity to earn 12 hours of continuing legal education credits.
Ward and Smith presenters and a brief description of their topics are listed below. Please visit the event website for additional information.
The Shape of the Coast: Federal and State Coastal Case Law Update
Merrie Jo Alcoke
The session will discuss recent federal and state cases, statutes, regulations and litigation that will impact activities on North Carolina's coastal lands and coastal and ocean waters.

Perspectives on Partnering Between Outside and Inside Counsel
Tom Babel, Richard Crow, General Counsel, Vice President, Secretary for CastleBranch Corporation, and Kristen Shaheen, General Counsel, OpinionLab, Inc.
Never has there been more pressure on outside counsel to provide value to their client. And never has there been more pressure on inside counsel to control costs and outcomes despite great uncertainty. This session will offer suggestions for making the relationship between inside and outside counsel thrive. Topics will include alternative fee arrangements; ethics issues; the impact of the "known unknowns" on budgeting phased matters; organizing panel counsel; and preferred methods of communication

Advising Your Client on Privacy & Information Security in 2017
Matt Cordell
The author of the "North Carolina Privacy & Information Security Law Blog" will cover a broad range of privacy and security topics important for any lawyer advising business clients. The session will address the pitfalls in Business Associate Agreements with a HIPAA-covered entity, the North Carolina Education Technology Law, and North Carolina's Revenge Porn Statute, as well as three things you should tell your client to do immediately in the event of a data security breach. In addition, the session will provide an update on the European Data Privacy Standards.

Nuts and Bolts of Shareholder Agreement Provisions
Joe DelPapa and Deana Labriola
Being in business with another person, or a group of people, can be fraught with peril. Learn what provisions to propose, discuss, negotiate, and defend to protect your client in the event of a dissolution, conveyance of shares, sale of the business, or other exit event. The session covers: provisions including buy-sell; death, disability, or retirement of a shareholder; termination of employment; valuation; key man insurance; and management of the company.

The "Carrots and Sticks" Approach to Retaining Key Talent
Deana Labriola and Jerry Sayre
This session is positioned directly at the intersection of employment law and business and will present creative ways for a business to use "carrots" to incentivize key employees and the "sticks" approach to prevent key employees from leaving. Deana and Jerry will discuss employment strategies including incentives such as phantom stock, stock options, and ownership, and sticks such as including fees and non-competes.

Hot Topics in IP Law Roundtable – Why Practitioners Should Care
Angela Doughty and Ryan Simmons
Acquiring, protecting and enforcing intellectual property supports not only client interests, but that of economic growth, innovation and consumer protection. Many companies claim intellectual property rights as their most important asset, yet it is an area of law that is rarely understood and continuously evolving. The roundtable would emphasize how all clients - regardless of size or industry - encounter and create IP rights on a daily basis that could turn out to be pivotal to the longevity of the company.